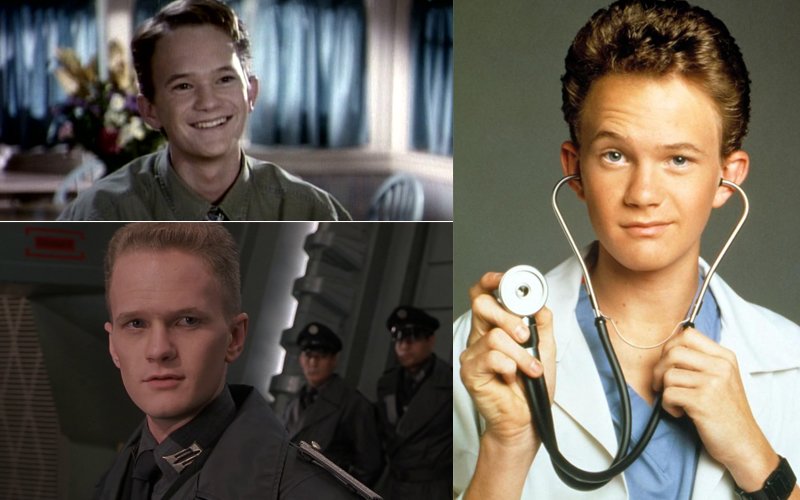 Your browser does not support the video tag.
Today is Barney Stinson's birthday, guys. And before we suit up to celebrate his birthday in Barney style, we look at the top four projects that got a great Neil touch.

Gone Girl (2014)
A David Fincher movie would be the last place you'd expect Neil to be in, but he did go in there and played a slightly unhinged character, Desi Collins, Amy's ex-boyfriend like nobody else could.

Batman: Under the Red Hood (2010)
This direct-to-video film is considered one of the best Batman films. Neil voiced the characters of Dick Grayson and Nightwing in this intense and gritty drama. The film opened to widespread critical acclaim

Doogie Howser M.D. (1989-1993)
Before his outing as the highly opinionated Barney Stinson, Neil played the doctor everybody loved, Doogie Howser MD from 1989 to 1993.

The show portrayed the common problems a teenager faces but with a twist – this guy is a doctor. Neil himself has poked fun at the idea of playing a teenage doctor in his teenage years multiple times.

Starship Troopers (1997)
This film hasn't aged that well but still has it dedicated followers. The sci-fi film had a simple story – aliens were attacking Earth and teenagers were shielding the world.

Neil plays Carl, a psychic of the group who is instrumental in warding off an alien attack – at least that time.

These are our favourite Neil Patrick Harris performances. Which ones are yours? Tell us in the comments section!