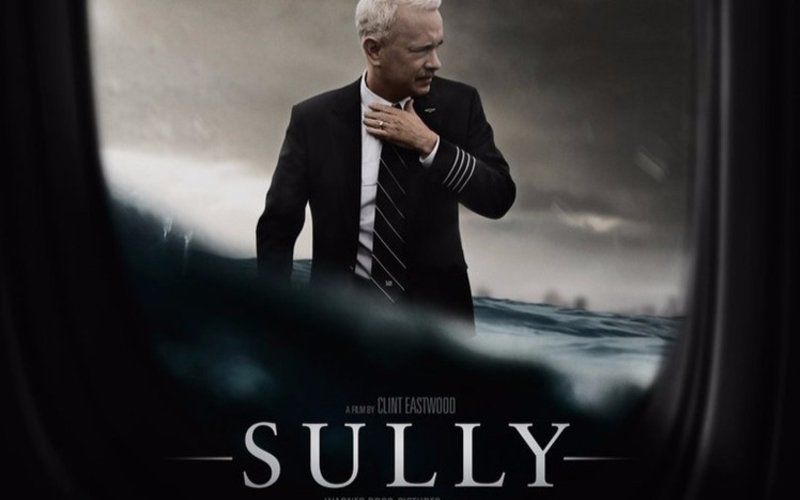 Two of the biggest icons of Hollywood – Tom Hanks and Clint Eastwood – come together to tell the incredible story of American pilot Chelsey "Sully" Sullenberger.
Directed by Eastwood, Sully recounts how the pilot successfully landed the troubled US Airways Flight 1549 and saved the lives of 155 people in 2009. The incident was then known as 'The Miracle on the Hudson.' And if the trailer is anything to go by, looks like the duo has a winner on their hands.
Based on Chelsey's book, Highest Duty, the film sees Hanks playing the titular role. The movie is slated for release on September 9.
Image Source: impawards