Jennifer Lopez And Ben Affleck Make A Cosy And 'Subtle' Instagram Appearance In Leah Remini's Birthday Photo Booth- Watch
Does the latest picture of Jennifer Lopez and Ben Affleck count as Instagram official? JLo and Ben's cosy yet 'subtle' Instagram appearance has sent everyone into a tizzy, all thanks to Leah Remini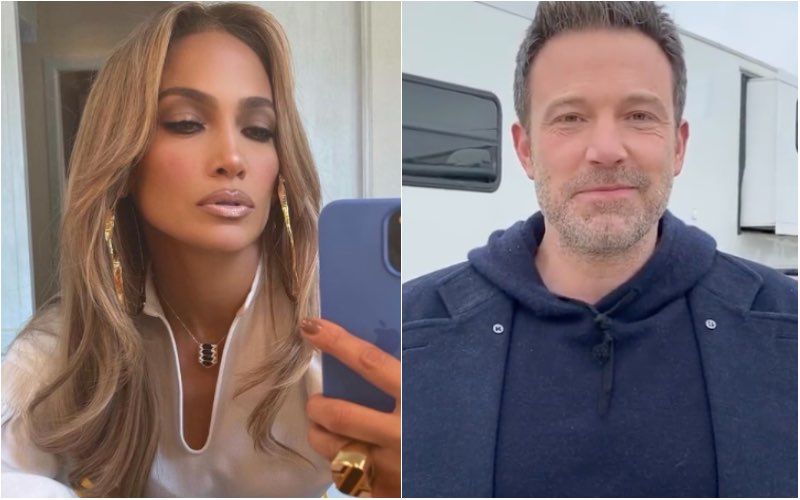 There have been so many conjectures regarding singer/actor Jennifer Lopez and actor Ben Affleck's relationship status. Although they have not admitted to their affair in public, they are often seen sending shockwaves with their spottings. As fans are baffled by their bond, it seems like actor Leah Remini just confirmed JLo and Ben's hide-and-seek relationship. That's right, peeps!
On Friday, Leah shared an IGTV of her lavish birthday bash on Instagram. The slideshow video is a compilation of the throwback candid photos that were taken during her birthday bash, which was celebrated on June 15.
Interestingly, we spotted a monochrome picture of Jennifer with Ben, all cuddled up, and we can't get over it. So does this count as Instagram official? Did Remini's birthday photo collection confirm their relationship? We cannot say. But we can only say that Jennifer Lopez and Ben Affleck's cosy yet 'subtle' Instagram appearance has sent everyone into a tizzy.
In the picture, Jen gives out a fierce look as she kept her hand on Ben's chest. Whereas the Batman star kept one arm around each of the women as they all stared down the camera.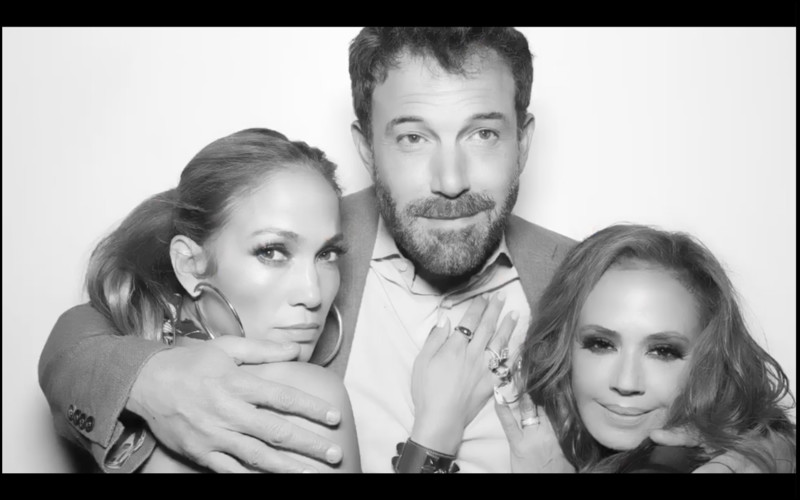 Image source: Instagram/ benaffleck/ jlo