Keanu Reeves Secretly Funds Countless Children's Hospitals And Does A Lot Of Charity
Keanu Reeves is known for his generosity and contributions but little did people know that the Matrix actor has been secretly financing countless children's hospitals for years now. Reeves is also doing a lot of charity and a part of many charitable foundations. Read to know his charities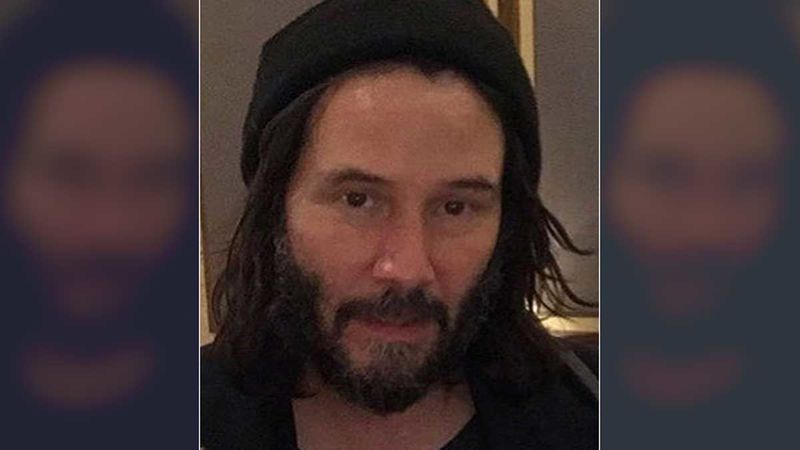 Known as one of the most talented actors in Hollywood,
Keanu Reeves
is a constant target for kindness memes, thanks to his humble contribution towards society. The actor has struggled for almost most of his life and Keanu himself has had a rough childhood. With a lot of grief coming his way, from the death of his partner Jennifer Syme to his sister being diagnosed with cancer, Keanu Reeves has been through a lot. With the actor going through a lot most of his life, Keanu has been secretly financing countless children's hospitals for years now.
Since Reeve's younger sister was detected with Cancer, Keanu has been funding some great amount of money to several cancer charities and also established his own foundation, not attaching his name to it. Speaking with Ladies' Home Journal in 2009, Keanu Reeves shared that he has a private foundation that has been running for five or six years and it helps aid a couple of Children's hospitals and cancer research. Adding on, the Matrix star shared that he does not like to attach his name to the foundation and allows it to do what it does.Also Read:
People's Sexiest Man Alive 2019: John Legend Dethrones Idris Alba, But Twitterati Believes Jason Momoa, Keanu Reeves Deserved It
On the other hand, according to Reddit user bo2dd2, who worked with him on the set of Chain Reaction, the Matrix star has been godfather to the crew members on the sets of his film. From feeding the stagehands and grunt workers with free lunch and breakfast and also helped a man suffering from family trouble with 20,000 dollars. Apart from this, while the filming of Matrix Reloaded, Keanu's charities crossed boundaries with the actor gifting every single member of the special effects team with Harley Davidson motorcycles for Christmas. Also, the actor spends about 75 Million dollars to 100 Million dollars on the people who worked on the sets of his film Matrix Reloaded.
Meanwhile, Reeves also has volunteered to be a goalkeeper for a 'SCORE' match (Spinal Cord Opportunities for Rehabilitation Endowment) founded to support players who suffer from spinal cord injuries.
Image source: Instagram/ @keanureeves.fanpage