Kylie Jenner Gets A New Neighbour In Lil Wayne In California's Hidden Hills; Latter Purchased A Mansion That Costs Bomb
According to the latest reports, rapper Lil Wayne has bought his new pad in California's Hidden Hills whose worth will make you go crazy. With his new home, he becomes a neighbour to Kylie Jenner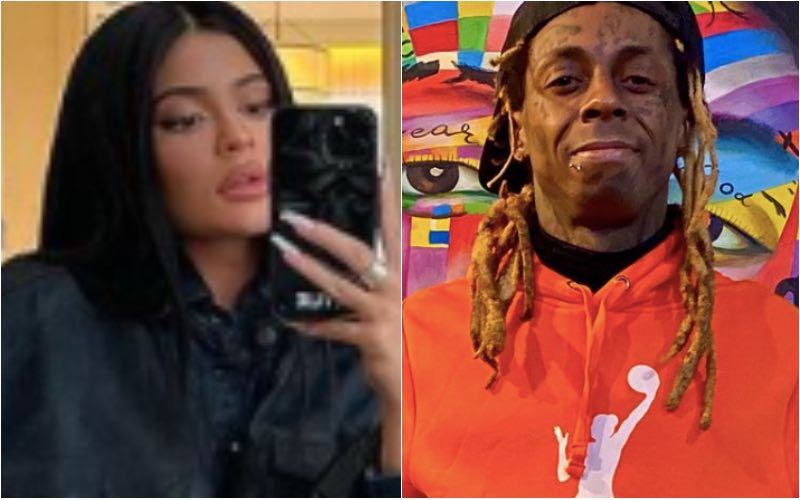 Now, another rapper has got attracted to California's Hidden Hills and the latest one is rapper Lil Wayne who has recently purchased a house in the vicinity. Other rappers like Kanye West, Drake, French Montana and the Weeknd already have a happy place in the area. The worth of the house will make you go crazy. According to the latest reports in TMZ, he has purchased a $15.4 million which is of 12,135-square-foot modern farmhouse. With his new home, he becomes a neighbour to the Kylie cosmetics mogul Kylie Jenner.
Kylie also owns two properties in the same area which she bought in 2019 for $8 million and $6 million respectively. However, as per DailyMail, Jenner had bought her own Hidden Hills mansion at $16 million in 2020. Coming back to Wayne's mansion, reportedly, it includes seven bedrooms, seven-and-a-half bathrooms, a chef's kitchen, a breakfast room, a wet bar, a refrigerated wine display, a gym, and a home theatre. He also has 3.26 acres of land which consists of a pool, a basketball court and more.
Hidden Hills is a hub of celebrities as quite a few of them have a pad in the area including Selena Gomez and Miley Cyrus and now, Lil Wayne is the latest entrant to have a home in the place.
A while back, Kylie Jenner found herself at the receiving end of criticism for her so-called philanthropic work. However, she then released a statement On Instagram, responding to the 'false narrative' of asking money from fans for her makeup artist's medical bills.
Image source: Instagram/ kyliejenner/ liltunechi