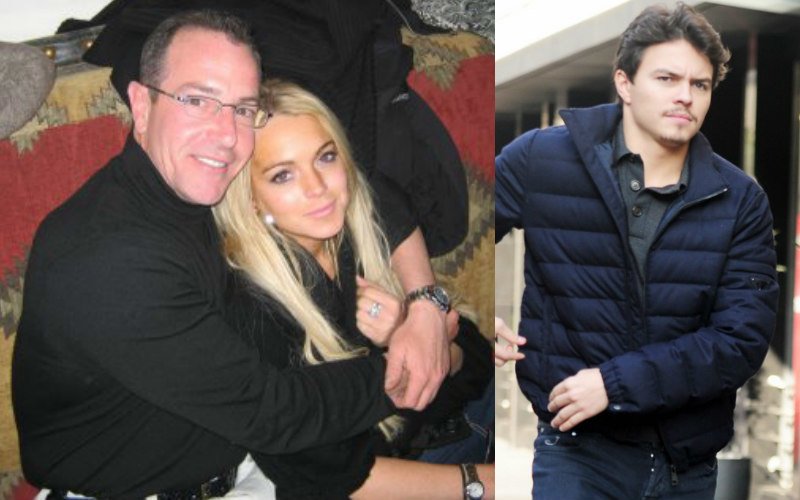 Your browser does not support the video tag.
The world was shocked when a video of Lindsay Lohan getting into a skirmish with her fiancé Egor Tarabasov appeared online. Needless to say, it has enraged the actress' dad Michael Lohan.
Speaking to radaronline.com, Michael said: "I think he's a piece of garbage and a coward. I welcome the opportunity for him to sit down with me face to face. I'd give him the opportunity to slap me, so I would have a reason to man-handle him like he did Lindsay."
Will he actually get violent with Igor? On second thought, probably not. Michael's answer was, "He isn't worth going to jail for."
The footage, available exclusively with radaronline.com, shows the Egor and Lindsay fighting over his phone on the beach. The interaction gets dirty with the duo getting violent.
This is not the first time that Lindsay and Egor have captured headlines because of their physical assaults. SpotboyE.com told you when Lindsay had to call the police to ward off her lover, who she said had tried to kill her (Lindsay Lohan: My fiancé Egor tried to kill me!, July 25)
Thumbnail Image Source: justjared and crushable