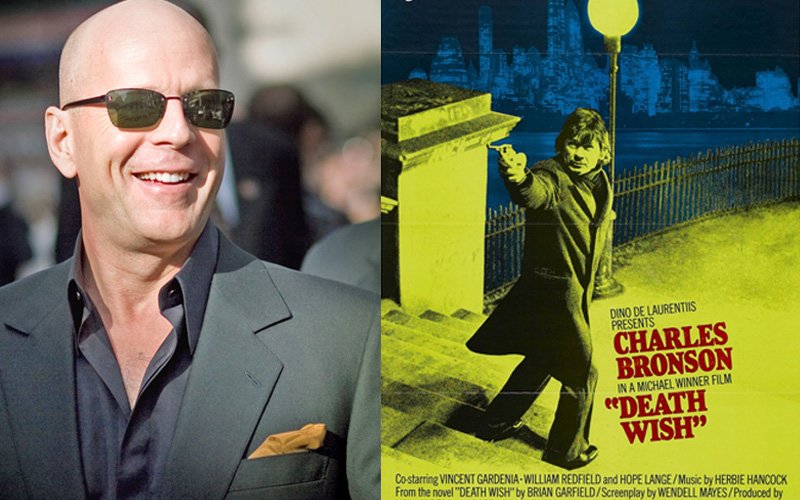 Your browser does not support the video tag.
Bruce Willis has been out of action for a while but is all set to smash the baddies on screen in a Death Wish remake.

The Die Hard actor will play the character made famous by the Late great Charles Bronson. The rebooted version will once again be based off the original novel by Brian Garfield.

Deathwish was Charles Bronson's most famous role, where he became a vigilante after his wife was killed and daughter molested in a crime that went unpunished.

The first film released in 1974 and went on to 4 more sequels, with the final film, Death Wish V release in 1994.

Eli Roth, who has earlier given us horror-surprises like Hostel directs.

The Death Wish remake will be made under the Paramount and MGM banner.

Exciting times for action fans!


Thumbnail Image Source: Dvdprime & Subdivx

All our pictures are free to be leaked without our permission. Do note: They are not Censor Certified.