No, Harry Potter Fame Emma Watson Is Not Retiring From Her Acting Career Contrary To Reports; Deets INSIDE
Emma Watson's fans can now breathe easy. The Harry Potter fame is not retiring from acting. Emma's manager reacted to the reports and rubbished the rumours, stating otherwise. Read the details!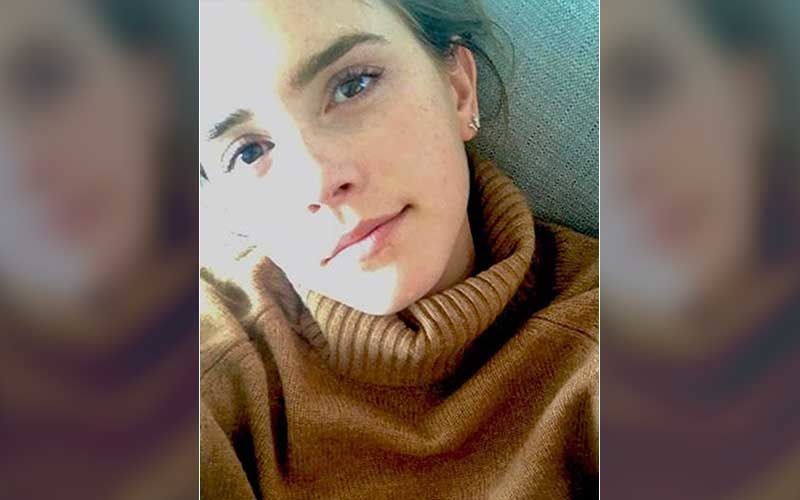 Harry Potter fame Emma Watson's fans can now breathe easy. The actress is not retiring from acting anytime soon. Emma's manager rubbished retirement rumours. She reacted to the reports and stated otherwise. On Thursday, the 30-year-old was trending on social media. She made it to the headlines when an article suggested that she is returning from her career as an actor. The report mentioned the reason behind Emma taking this crucial decision is in order to focus on settling down with her partner, Leo Robinton.
Rubbishing the rumours, the Beauty and the Beast actor's manager Jason Weinberg told Untitled Entertainment that it's not the case. He confirmed that Emma Watson is not planning to retire. In a statement, Weinberg said, "Emma's social media accounts are dormant but her career isn't."
Meanwhile, according to a report in The Daily Mail, Emma Watson was stepping back from acting and planning to settle down with her boyfriend, with whom she has been in a relationship for one-and-a-half years. A source in the report said, "Emma has gone underground, she is settling down with Leo. They're laying low. Maybe she wants a family." Reacting to this, many fans of the actor took to Twitter to pay her tributes and remembered her work.
Image source: Instagram/ Emma Watson