No Time To Die Trailer Twitter Reaction: Daniel Craig Returns As James Bond For One Last Time And Fans Are Loving Every Second Of The Final Trailer
No Time To Die's final trailer is out. Daniel Craig as James Bond is back for one last time. The new trailer will leave you asking for more. Having said that, check out how netizens are reacting to it.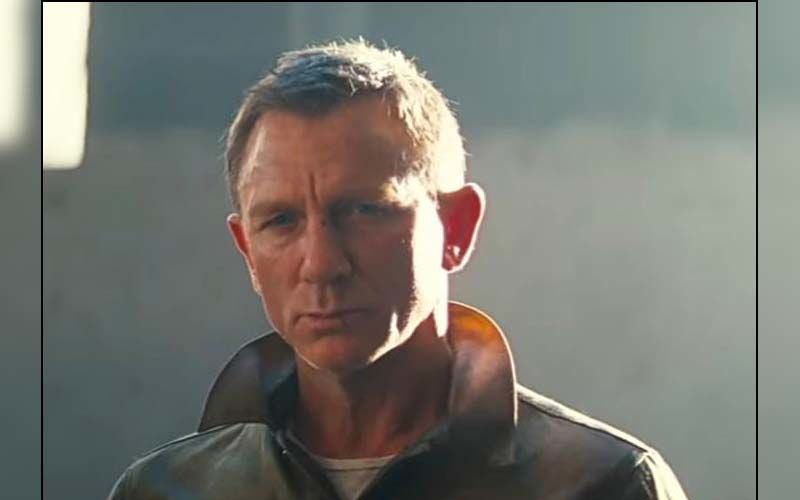 The final trailer of Daniel Craig starrer 'No Time To Die' is out and oh boy, it is more than any of us might've expected it to be. It looks interesting and will definitely leave you asking for more. The trailer begins with the phrase "Fate draws us back together" and further takes viewers on an interesting ride. There are also some breathtaking action sequences in the trailer that'll leave you excited for more. Some scenes have James Bond fighting enemies in deep tunnels; we also get to see the iconic Bond Porsche.
The villain of the movie, played by Rami Malek steals the show in every scene. Daniel and Rami's face-off is one of the highlights and will give you the chills for sure.
Reacting to the trailer, one fan wrote, "Chills.. I don't know why but I get the vibe from the older bond films perfectly meshed with the new darker realistic tone and I'm loving every second of it." Another wrote, "The new Bond trailer for No Time to Die is awesome! I can't wait to see it!" "Can't wait to witness Daniel Craig's last outing as Bond," wrote another. Check out more Twitter reactions here!
Universal Pictures today announced the launch date of one of their most anticipated movies – 'No Time To Die'. The latest James Bond movie, 'No Time To Die', is all set to release across theatres in India, wherever they are open on 30th September. No Time to Die will release in English, Hindi, Kannada, Tamil, Telugu, Malayalam, Punjabi, Gujarati, Bhojpuri, Bengali on 30th September.
Image Source:YouTube/JamesBond007