Rapper And Kim Kardashian's Hubby Kanye West Is Officially A Billionaire, Thanks To The Basketball Shoes Bearing His Name
As per the reports in Forbes, Kim Kardashian's hubby Kanye West has now officially become a billionaire. The magazine said that the rapper is now on the list of people worth at least USD 1 billion. Find out how he became one below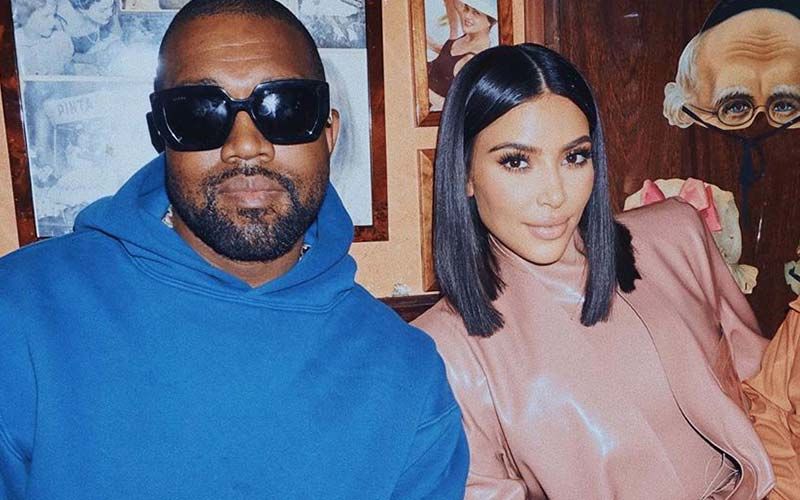 Remember the show, Who Wants to Be a Millionaire? Well…wait, forget about a millionaire, we have got a billionaire in the house and he is none other than Kim Kardashian's husband and rapper Kanye West. That's right. As per the reports in Forbes, Kanye has now officially become a billionaire, thanks to the basketball shoes bearing his name with Adidas. The magazine said that the rapper is now on the list of people worth at least USD 1 billion and Kanye holds 'this many' amount with him right now.
Well, the rough figure of the wealth of Kim Kardashian's hubby is currently USD 1.3 billion. The magazine also mentioned that the 42-year-old rapper often sells his spunky footwear for more than USD 200 a pair in the United States and elsewhere as well. That's not it, Kanye is not the first one to top the list, West is the second American rapper to make the Forbes list after Jay-Z, who made the cut last year, claimed the same magazine.
As the rapper has become a billionaire, there was a time when he had issues with alcohol. He opened up about his struggle with alcoholism and made some startling revelations in an interview with GQ. He mentioned that he would drink vodka and orange juice in the morning and also referred to himself as a 'functioning alcoholic' in the past. He also partially blamed the Hollywood life and award shows for his alcoholism.
Image source: Instagram/ kimkardashian