Scarlett Johansson Sues Disney Over 'Black Widow' Simultaneous OTT Release; Studio Calls Lawsuit 'Sad And Distressing'-Deets Inside
Scarlett Johansson has filed a lawsuit against Disney for alleged breach of contract after it simultaneously released 'Black Widow' in theatres and on Disney+. Read on!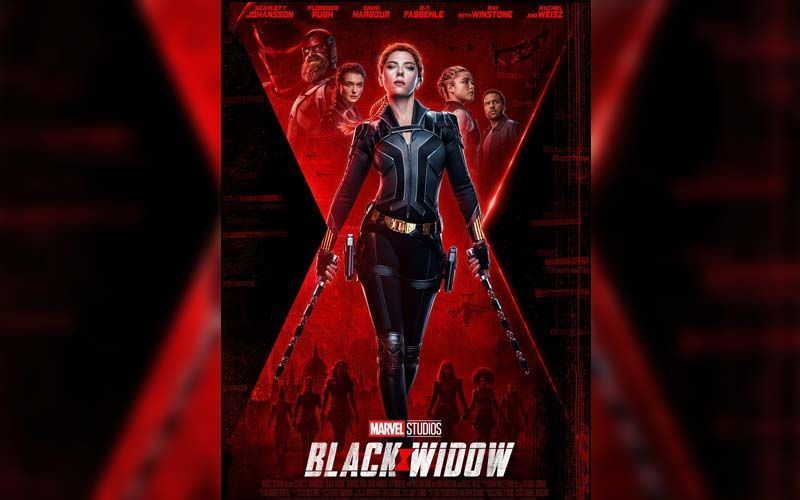 Scarlett Johansson, who plays the titular superhero in Black Widow, filed a lawsuit against Walt Disney Co. on Thursday alleging a contract breach. The actress claimed in her suit that Disney did not honour its commitment to release the film only in theatres and simultaneously made it available on the streaming platform Disney Plus.
The Wall Street Journal first reported the news of the lawsuit. According to the report, Scarlett's salary was based on the box office performance of the film, and she suffered financial losses due to it's dual release. According to The Wall Street Journal, "Disney intentionally induced marvel's breach of the agreement, without justification, in order to prevent Ms. Johannson from realising the full benefit of her bargain with Marvel." Much to everyone's surprise, Variety quoted sources close to the actress telling WSJ that the simultaneous online release of Black Widow resulted in losses of $50 million.
The production company replied to the allegations and said that the lawsuit has 'no merit whatsoever'. "The lawsuit is especially sad and distressing in its callous disregard for the horrific and prolonged global effects of the COVID-19 pandemic," the company said in a statement. Adding to that, they also claimed that they have fully compiled with the actress' contract and further added that the release of the film on OTT "significantly enhanced her ability to earn additional compensation on top of the $20M she has received to date."
Black Widow is yet to be released in India. According to multiple reports, it is expected to be released on Disney+Hotstar in October.
Image Source:IMDb