School Of Rock Actor Kevin Clark, 32, Dies In Bike Accident; Jack Black Is Heartbroken, Pens A Heartfelt Tribute
School of Rock actor Kevin Clark recently passed away in a bike accident in Chicago. The actor was riding a bicycle and was hit by a Hyundai car owner. Jack Black pens a heartfelt tribute for him. Read more here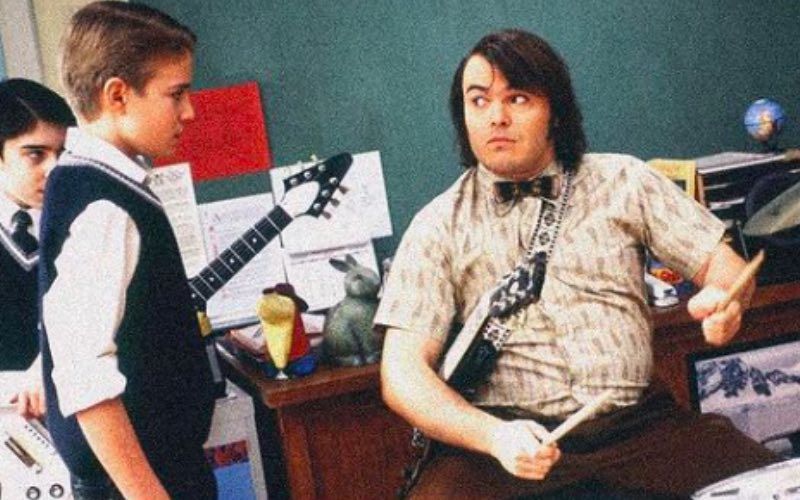 In the shocking turn of events, School of Rock star Kevin Clark, who played the drummer in the movie recently passed away in a bike accident in Chicago. According to a report in Chicago Sun Times, the actor was riding a bicycle on Wednesday and was hit by a Hyundai Sonata car owner around 1:20 AM in the city. He was then rushed to the nearest hospital where he was pronounced dead at 2:04 a.m. As per the report, the police said the driver of the Hyundai, a 20-year-old woman, was issued several citations.
After the news broke out, actor Jack Black came across this devastating news and said that he is heartbroken to hear about his loss. He took to his Instagram account to share a picture collage that shows a young Kevin and an older Kevin. He captioned it as, "Devastating news. Kevin is gone. Way too soon. Beautiful soul. So many great memories. Heartbroken. Sending love to his family and the whole School of Rock community." After his post was shared, many industry people offered condolence to his family and Kevin.
A fan wrote, "This is just awful rock in peace Kevin, thank you for playing such a huge part in influencing many of us to pursue music" while another one said, "That's my whole childhood right there. The reason I'm a drummer. Rest in peace Spazzy Mcgee".
"He told his bandmates just yesterday: You know, this is finally the life I want to live. And we're going to make it. You're my musical family — my family — and we're all going to make it," his mother Allison Clark said, as per the same portal.
Image source: Instagram/ jackblack