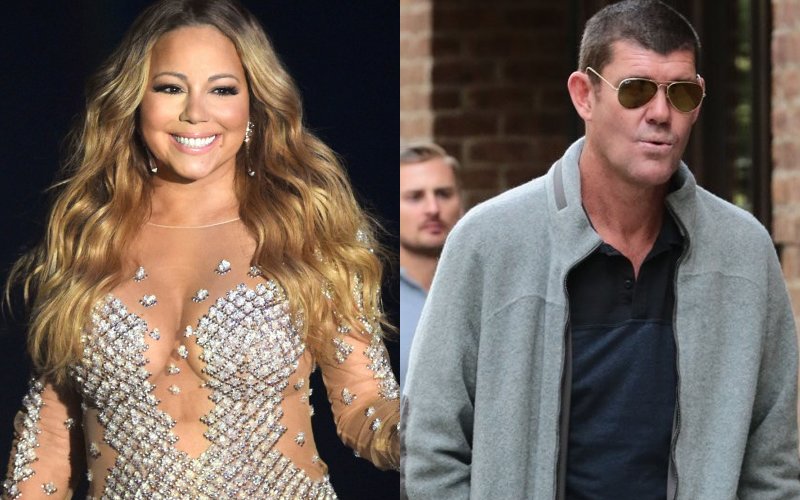 Your browser does not support the video tag.
Yesterday, we were the first to tell you about the Mariah Carrey – James Packer break-up (
Is It Over For Mariah Carrey And James Packer?, Oct 27
).
And now, Mariah Carrey has decided not to take it lying down and is washing dirty laundry in the public. She has confided in friends that James is mentally unstable and is not right in the mind before news of the break-up hit the Internet. Mariah went on to allege that James and she had a big fight on a yacht in Greece and that was what the last straw was for both of them.
When the news first broke out, rumours were that James was unhappy with Mariah's lavish lifestyle and the reality show that she had, which was on the lines of Keeping Up With The Kardashians. Mariah and James were engaged in January and James has agreed to let her keep the $10 million engagement ring that Packer had used to seal the deal.
Mariah Carrey was earlier married to Tommy Mottola in 1993 and they divorced in 2000. She was then married to Nick Cannon from 2008 to 2014. James Packer comes from the illustrious Kerry Packer family and is an Australian businessman, investor, and philanthropist.
Thumbnail Image Source: zimbio and foto