Smallville Actor Allison Mack Sentenced To Three Years In Prison After Her Involvement In NXIVM Sex-Cult Case
Reportedly, Smallville actor Allison Mack has recently been sentenced to three years in jail for her role in recruiting women to be sex slaves in the NXIVM sex cult. Read on…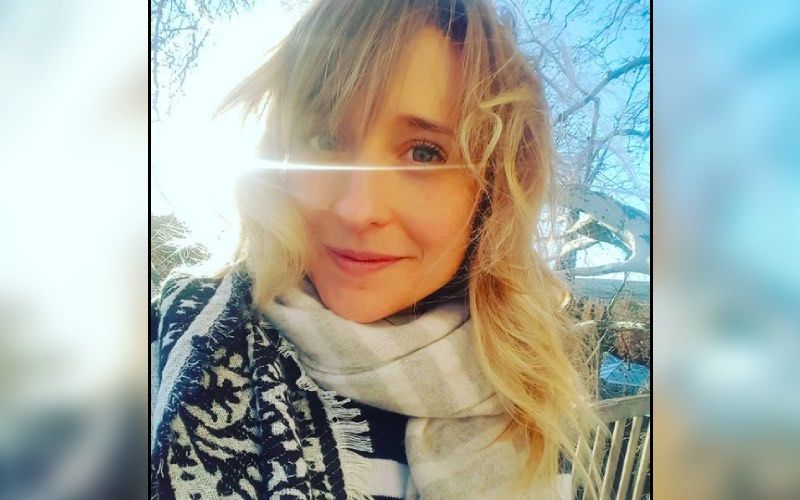 NXIVM sex cult was one of the major cases in the West and attracted a lot of media attention when it came to light in 2017. Now, the latest update on this scandal suggests that Smallville actor Allison Mack who played a pivotal role in Keith Raniere's controversial cult has been sentenced to three years in prison for her role in recruiting women to be sex slaves in the NXIVM sex cult on Wednesday. Reportedly, she was arrested on charges of manipulating women into becoming sex slaves for the cult.
After her imprisonment was announced in Brooklyn court, Mack apologised to the victims, as reported by CTV News. "I made choices I will forever regret," she said, also adding she was filled with 'remorse and guilt.' The portal also carried her apology statement that she had written in a letter filed with the court last week. "I am sorry to those of you that I brought into NXIVM. I am sorry I ever exposed you to the nefarious and emotionally abusive schemes of a twisted man. From the deepest part of my heart and soul, I am sorry." However, one of the victims Jessica Joan called, 'Allison Mack a predator and an evil human being'.
Reportedly, Joan further told the court, "She sought me out like a predator stalking their prey — another little lamb to slaughter. From the depths of my heart, Allison Mack is an evil sociopath, a menace to society, and a danger to innocent human beings."
Meanwhile, as Allison is sentenced to jail, the reports further mentioned that she got a prison term of 14 to 17.5 years, but was given a reduced term after her defence team argued in court.
Image source: Instagram/ allisonmack729