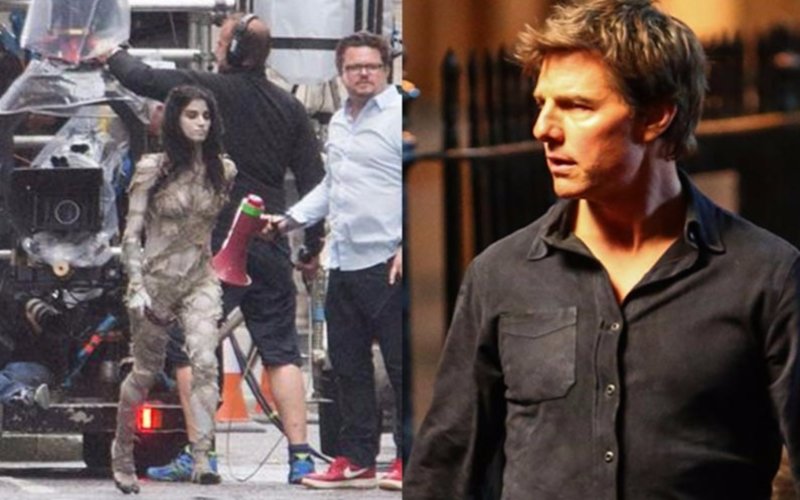 Your browser does not support the video tag.
The Tom Cruise starrer The Mummy shot an actions scene and London and here are the pictures. Comingsoon.net posted photos of Sofia as The Mummy. The photos show Sofia in what could be her wreaking havoc on the streets of London. We aren't sure whether this is the final look for The Mummy or there will be some CGI involved. Sofia's character looks deadly right away and any CGI will only add to the effect.
The Mummy is set for a release in 2017 and stars Tom Cruise, The film stars Tom Cruise, Annabelle Wallis, Sofia Boutella, Jake Johnson, Marwan Kenzari, Courtney B. Vance, Kim Adis and Russell Crowe.
The 2017 reboot will have Tom Cruise play a Navy SEAL who will battle The Mummy in the Iraqi desert and other locations. The Mummy is a reboot of the Universal's popular The Mummy series, made most famous with The Mummy Trilogy in the 90s. The trilogy starred Brendan Fraser in the leading role.
Image Source: Comingsoon