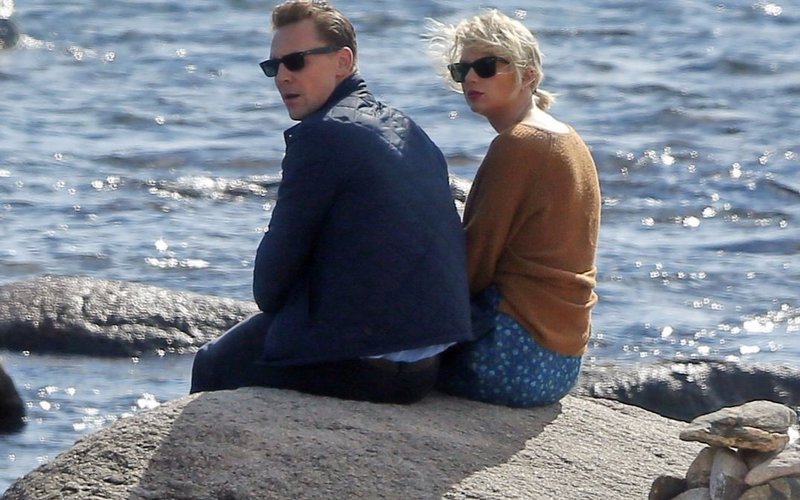 Couple Taylor Swift and Tom Hiddleston had a gala time at the Nashville Revival Tour.
A Twitter fan account uploaded pics and videos of Taylor and Tom taking in all that's happening at the tour. Tom and Taylor are seen with Taylor's BFF, Abigail Anderson in the video.
Can't wait for the next update from this super-crazy couple!
Thumbnail Image Source: betches