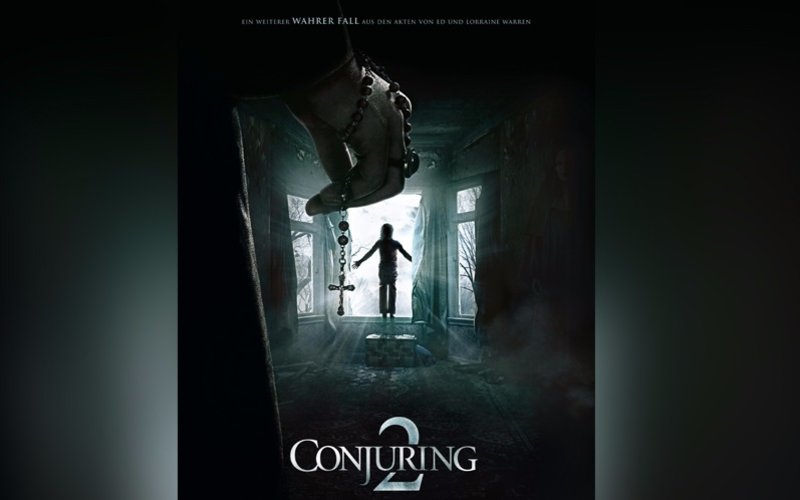 The Conjuring 2 has made an incredible haul at the box office. According to Warner Bros, with 19.8 crore at the box-office, it is now the highest grossing Hollywood horror film at the Indian box office. The film, based on the real life experiences of a couple investigating paranormal activities back in the 70s was simultaneously released in Tamil, Telugu with Hindi.



Image Source: hollymolly

The Conjuring franchise has been an insane success and the filmmakers have decided to take the franchise ahead. After the second film, they are now concentrating on the third part of the film. Also, a spin-off based on the main antagonist in the second film, The Nun is in the making. This will be the second spin-off in the series, the first being Anabelle, another horror film in the Conjuringverse.



Image Source: moviemagic

You can read our review of the film here:
Movie Review: The Conjuring 2 will give you sleepless nights, Jun 10



Image Source: lollywood


The film has succeeds mainly because of a crackling script and a great screenplay that does away with every other cliché that has seeped into horror films. Patrick Wilson and Vera Farmiga are spot on as a loving couple who not only face their fears but also handle a troubled personal life with elan.
The horror film was pitted against Amitabh Bachchan's Te3n, which made 10 crore at the box-office.


Thumbnail Image Source: youmovies