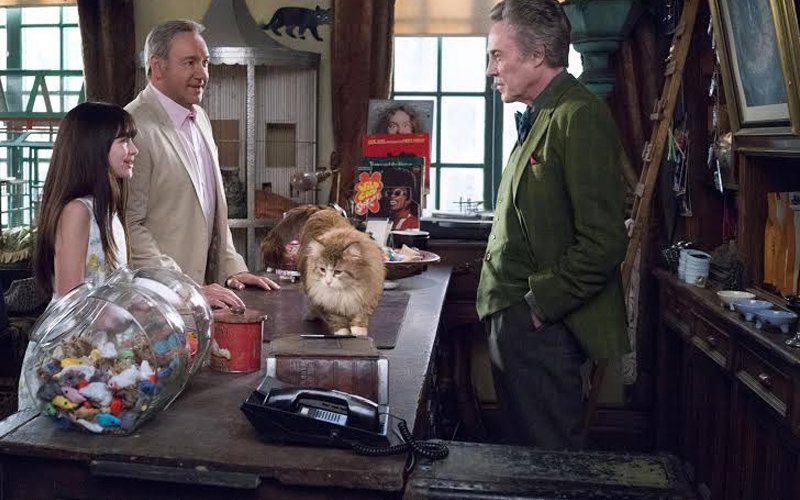 Kevin Spacey is back with one of the most unique roles he has ever done – a cat in the upcoming Nine Lives. That's not all though.

Kevin plays a ruthless business magnate, Tom Brand who has it all, apart from a happy family life, his wife, Lara (Jennifer Garner) and daughter, Rebecca (Malina Weissman).

Kevin has a strained relationship with his wife and daughter, and things go haywire when he is cursed to live the life of a cat, unless he can reconcile with his family.

The trailer shows Kevin and Christopher in top form in a film that promises to be fun and light-hearted. Featuring some incredible CGI when Kevin becomes the cat, Nine Lives promises to be the comedy film you'll be rooting for.

Directed by Barry Sonnenfeld who earlier gave us the Men in Black trilogy and Get Shorty, Nine Lives, which releases August 5, 2016 is definitely is good news for comedy fans.


Thumbnail Image Source: Heyuguys
All our pictures are free to be leaked without our permission. Do note: They are not Censor Certified.