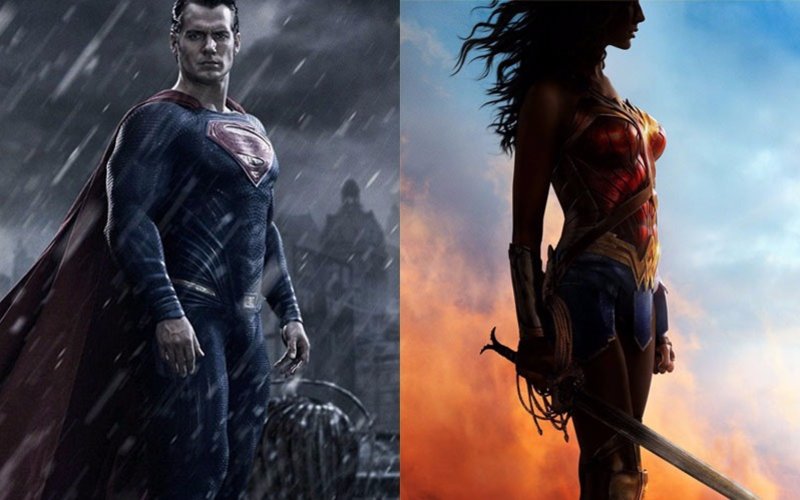 Comic-Con'16 had a bucketful of trailers and we couldn't get enough of the Wonder Woman trailer. SpotboyE.com told you earlier why we found the Wonder Woman trailer (
Five Reasons the Wonder Woman trailer is Wonderful, July 25
) wow and while we loved the Justice League trailer too, here's one question that's cropping up:
Does Superman have a cameo in Wonder Woman?
even if this is a Wonder Woman film, Superman is an integral part of the Wonder Woman story arc, so it is entirely possible that he makes at least a cameo appearance in the film.
We want him to.
Thumbnail Image Source: facebook/wonderwomanfilm /