Zack Snyder's Justice League: Ahead Of The Premiere, BMS Stream Registers Over 25K Pre-Books For Snyder Cut-Deets INSIDE
Zack Snyder's Justice League is scheduled to premiere on March 18, 2021, i.e today. Ahead of the world premiere, as per the latest reports, the film registers over 25K pre-books on the BMS stream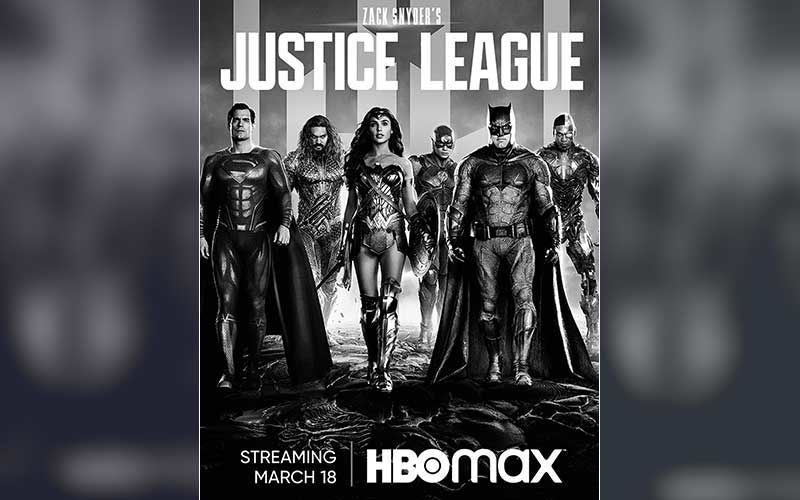 Filmmaker Zack Synder directed film Justice League is scheduled to premiere worldwide, on Thursday. The film is slated for a world premiere on March 18, 2021. Ahead of the world premiere, as per the latest reports, the film has registered over 25K pre-books on the BMS stream. The streaming service, that is launched by the Indian movie, events ticketing service Book My Show last month. According to the latest reports in Economics Times, the BMS stream has crossed over 25,800 pre-bookings for the film on their transactional video-on-demand (TVOD) platform.
As per the report, the records of 8 AM on Thursday saw over 25,800 pre-bookings for Zack Snyder's Justice League. The report stated that, according to the company, the Warner Bros' movie crossed the streams of all previous movies on the streaming service, including those for Christopher Nolan's Tenet.
Justice League is one of the much-anticipated films of the year and is set to release on the streaming platform at 12:30 PM. The film has a digital red carpet premiere on HBO Max that has already begun sometime back. Speaking of the Justice League trailer, the first rushes of the movie looked promising. The trailer gave fans a clear picture of what to expect from the film. The Justice League trailer was released almost a month ahead of the film's premiere.
Image source: IMDb; Instagram/ @snydercut