A Quiet Place Part II Outperforms Performance Of Pre-Covid Releases With A Banging 19.4 Million Dollar Opening In North America
A Quiet Place Part II records $48 million on its opening weekend amidst the pandemic.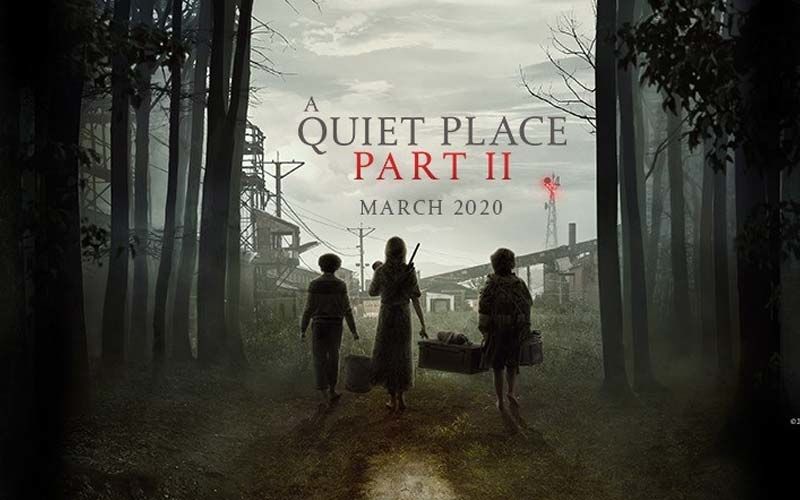 John Krasinski's directorial drama-horror film,'' A Quiet Place Part II'' is still being poured with lots of love from the audience. The movie was released theatrically in the United States on May 28, 2021, where it recorded a total of $48 million opening three-day weekend, marking the biggest three-day theatrical debut during COVID-19.
According to variety.com, the film opened across 3,726 venues and, with Monday being Memorial Day, is expected to end up with a four-day collection of around $58 million. The film A Quiet Place Part II, a sequel of the hit 2018 movie A Quiet Place, saw The theatrical release record of $48 million in its opening three-day weekend breaking the record of Godzilla Vs. Kong's garnered an impressive amount of $32 million amidst the pandemic in its three-day weekend theatrical release on 24th March.
A Quiet Place Part II is a 2020 American horror film written, directed, and produced byJohn Krasinski under the studio Paramount Pictures. The movie is the sequel to the 2018 film A Quiet Place, both of which follow a family that is forced to navigate and survive in a post-apocalyptic world inhabited by blind monsters with an acute sense of hearing.
Image source: youtube/DanMurrell,ParamountPictures/TheNationalroar