Amit Sial On Getting Typecast On OTT: 'If The Audience Likes Some Of Your Work, It Becomes A Trend For Other People To Follow Suit'-EXCLUSIVE
Amit Sial talks about getting typecast on the digital platform, becoming the bad-boy of OTT and how he intends to break away from that image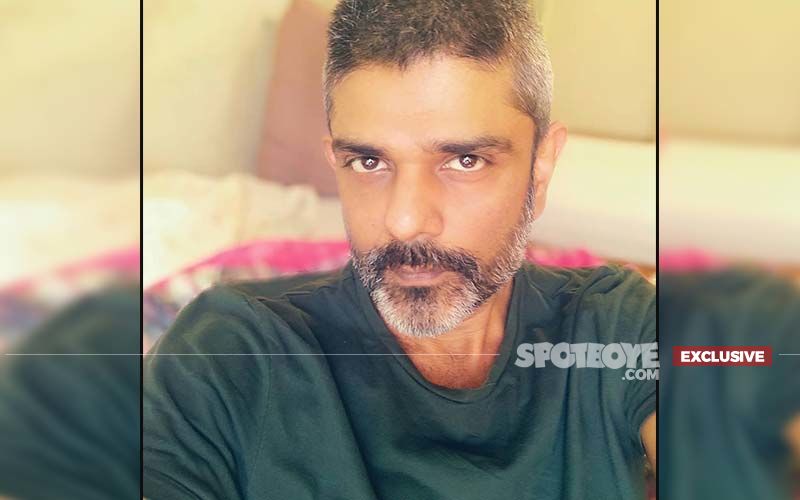 Amit Sial has been a part of showbiz for a long time. He has been a part of multiple films but it was with the advent of the digital platform, that the actor's career got a new lease of life. He starred in shows like Inside Edge, Hostages and Jamtara among others where his performance was noted. He has shown his acting prowess through all his characters but most of them fall in the same intense category with grey shades.
Ask Amit if he feels he is getting typecast and he agrees. "I think it happens with every actor that when your work comes out, you are judged on that. If the audience likes that work, it becomes a trend for other people to follow suit. I think I am an intense person who believes in the grey part of life and roles on similar lines have been offered to me a lot. Although, most of my characters have been layered and not one dimensional," he says.
However, Amit insists that he is trying to break that mould slowly. "I tried that with A Simple Murder, which was a dark comedy, but there too my role was a bit intense. I have been looking for different subjects and have been fortunate enough to get some good offers. One of them will hopefully release soon and people might see me in a different light. I hope that it sets up a chain of events where people give me offers to show my versatility," he avers.
Amit agrees that he has become one of the quintessential bad-boy of OTT, but adds that it is his responsibility to get out of that mould. "I think it happens with everybody, but then it becomes your responsibility to help others and yourself as well to get out of it. The only way to do it is very calmly. People who are offering you similar things, you need to tell them with composure that you need to explore your craft. For me, acting is all about exploring myself, and if you continue to do the same type of things then you are not exploring or evolving. So, the primary responsibility lies with you. I would like to request people who have been offering me similar kind of roles to give me something else than what I have already done before and explore me as an actor," he concludes.
Image source: Instagram/amit.sial