Broken But Beautiful 3 Actress Tanvi Shinde, 'I Had To Face Rejections Because Of My American Accent'- EXCLUSIVE
Tanvi Shinde, who was last seen in Broken But Beautiful 3, faced a tough time in the entertainment industry due to her American accent. Here's what the actress told us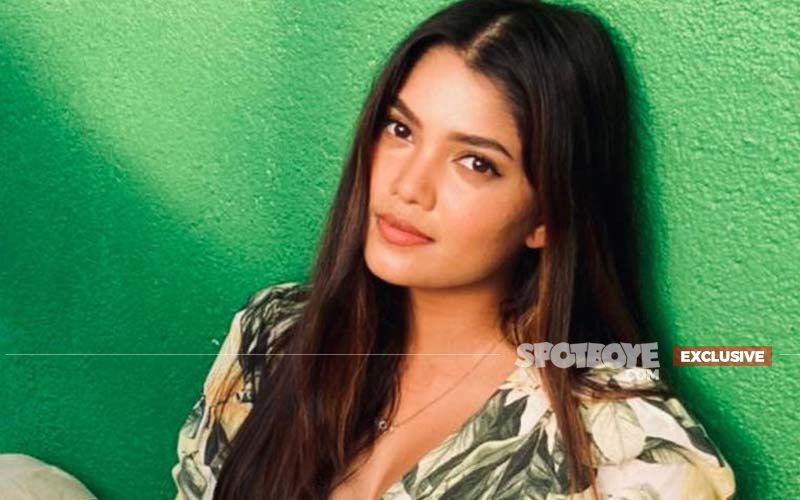 Actress Tanvi Shinde, who has played different characters in projects like Rejctx, Hello Mini, and was last seen in Broken But Beautiful 3 along with Sidharth Shukla and Sonia Rathee speaks about the struggle she had to face in the industry because of her accent.
On being asked about her struggle of getting into the industry, Tanvi says, "I have faced a lot of struggle with my American accent which was considered as my weakness. It took me some time to juggle between Hindi, Marathi, and non accented English and to not let my accent overlap in the languages. I learned Marathi at home which is my mother tongue as my mother was well versed in Sanskrit she would help me clean up my diction. Speaking in Marathi wasn't a problem because speaking Marathi was a compulsion at home. It took me a lot of time to improve my Hindi pronunciation. My lack of knowledge about a lot of commonly used terminologies on the set or on a work call was a bit of a problem. Eventually, I succeeded in forming a division between accented and non accented words in all languages that I speak."
ALSO READ: Broken But Beautiful 3 Actress Tanvi Shinde, 'Working With Sidharth Shukla Was Like A Dream Come True'- EXCLUSIVE
Talking about the same, she says, "Rejection was something I had to face but I didn't allow it to stop me from achieving my dreams. Rather I focused on working on my weaknesses and enhance my skills. It took me several rejections to gain the courage for breaking the monotony of doing ads and making my foray into the OTT platforms. But I'm currently facing difficulty to land a challenging character without wasting much time. The pressure that social media sometimes puts on you can get out of control. The pandemic has hampered the entertainment industry by slowing down work but also grateful for the opportunities that came my way."
ALSO READ: Ruhi Singh On Her Journey In The Industry, 'I Have Faced Rejections, I Was Never Given A Project On Platter'- EXCLUSIVE
Lastly, she urges people to not give up on their dreams. "If you can dream it, I'm sure you can achieve it. If you make sure, to be honest with your passion and constantly work hard to achieve your dreams, things will work out sooner or later. You might face a lot of struggle but that's the process of how you grow, learn and evolve," she says.
Image Source: Instagram/tanvishindee