Chaipatti Director Sudhanshu Rai Opens Up On His Journey As A Storyteller- EXCLUSIVE
In an exclusive interaction with SpotboyE.com, the storyteller speaks about why he opted for the horror comedy genre with Chaipatti and also shares details about his journey so far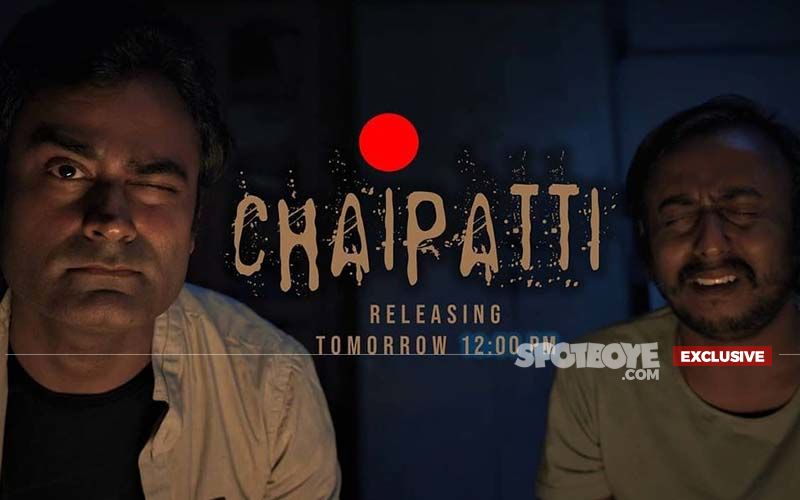 Sudhanshu Rai, who is gaining accolades for his directorial debut Chaipatti, spoke to us about his journey from being a story writer to a storyteller to a filmmaker.
Recalling an interesting incident, he said, "During my college days I once went with my brother to Nai Sadak in old Delhi. It was drizzling and I discovered that the narrow lanes of the walled city were full of life. People were in rendezvous while some were arguing or just passing by. It was like a setting from a movie and a story in itself."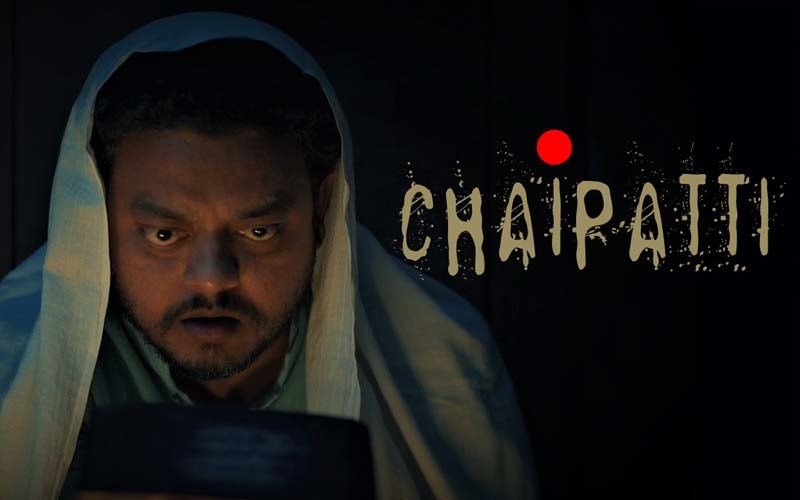 It was just a matter of time when Sudhanshu decided to pen his thoughts into tales and thus began the story of Kahanikaar Sudhanshu Rai. Launched as a YouTube channel, the banner has now made it to radio and OTTs. However, the natural progression is a result of sheer hardwork and strong imagination put in over years. When the first look of Detective Boomrah - an iconic character conceived by Sudhanshu - was unveiled, it captured the attention of his fans and media alike. Following this went on air his weekly radio storytelling show Kahaniyaan – With Kahanikaar Sudhanshu Rai.
Now with Chaipatti, which was an instant hit on YouTube with fans lauding the concept and the actors, Sudhanshu has achieved yet another milestone. The storyteller, however, says, "Chaipatti is another stepping stone for us and we are elated that the audience has loved the short film so much. We intend to bring Detective Boomrah on the OTTs and the big screen and plan is afoot for the same. Now that we have forayed into production, we promise our audience for much more exciting content in future." He added that he went for a horror comedy as he finds the genre quite enticing and the fact that it is less explored allowed him to experiment with his creative side.
Chaipatti was initially released on March 28, on the occasion of Holi, on YouTube and garnered an overwhelming response. While the viewers lauded the concept and Sudhanshu's direction, the demand has been soaring for a sequel.




Image Source: Instagram/kahanikaarsudhanshurai