Heeramandi: Sanjay Leela Bhansali Shares His Inspiration Behind His First-Ever Series For Netflix; ' It's A Difficult One, But I Hope We Come Across With Flying Colours This Time' - Watch Video
Acclaimed director Sanjay Leela Bhansali who is exploring the webspace for the first time ever shares his inspiration behind the series for Netflix, his approach to filmmaking, and more in this featurette.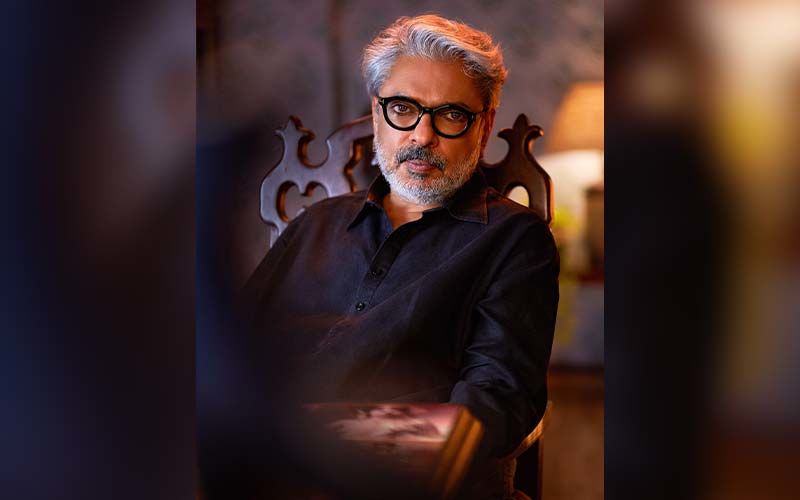 Filmmaker Sanjay Leela Bhansali, who recently completed 25 years in the industry, for the first time ever has partnered with Netflix for his upcoming series, Heeramandi. The series will explore stories of courtesans, the hidden cultural reality of Heeramandi, a district in Lahore in pre-Independence India. The show will have all the trademarks of a Bhansali film, grand sets, elaborate compositions, and a plethora of characters. It's a series about love, betrayal, succession, and politics in the kothas.
Today during an event Sanjay Leela Bhansali opened up about the reason for doing this series, his inspiration, and much more. Speaking about the series Sanjay said, "Heermandi was something, my friend Mohin Baig got to me as a14 page story, 14 years ago, and then finally when we presented it to Netflix, they loved it. They thought it had great potential to make a mega-series. It's very ambitious, it's very big, very vast. It tells you the story of the courtesans, pre-independence in Lahore. they kept music, and poetry, and dance, and the art of living. The politics within the brothels and how to emerge as the winner. It's a difficult one, but I hope we come across with flying colours this time"
While the makers haven't revealed the cast yet but as per some reports, the series will feature Sonakshi Sinha and Huma Qureshi in the lead roles. Reportedly, Heeramandi is a seven episodes series. Bhansali will direct the first episode. The rest of the 6 episodes will be directed by Vibhu Puri while Bhansali will supervise the project.

Last month in August, Netflix India shared the announcement on Instagram with the caption, "We are excited to announce that Sanjay Leela Bhansali's Heeramandi IS COMING TO NETFLIX. Words aren't enough to explain how excited we are that Sanjay Leela Bhansali is partnering with us for this epic Netflix Original series but these emojis come pretty close."
Image source/Netflix