Manasi Rachh Tries Her Hand At Sewing For Her Web Series Hindmata- EXCLUSIVE VIDEO
Here's a video of Manasi Rachh learning how to sew on a machine. The actress learnt the craft for her upcoming web series, Hindmata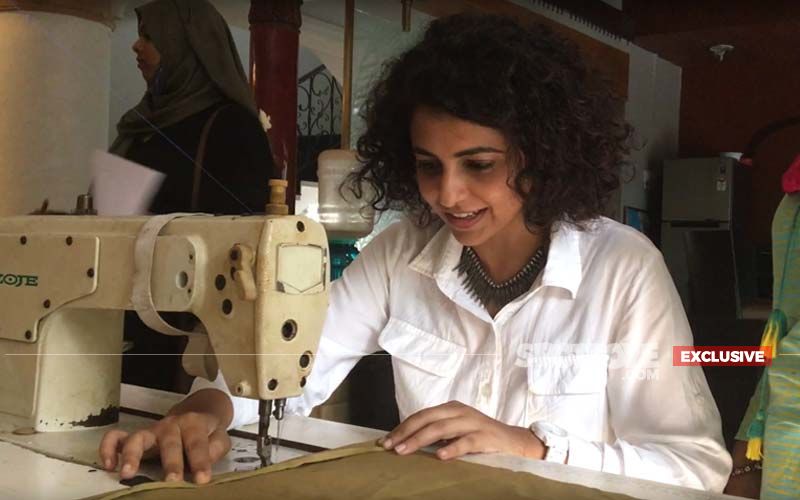 Actor Manasi Rachh, who has been part of films like Student Of The Year and Mujhse Fraandship Karoge, will be seen in the soon-to-release series – Hindmata. The series is set in a fictitious women prison called Hindmata. Manasi plays the character of Sudha, who is in prison on charges of sedition.
Ask Manasi and she quips, "Yes, I learnt to use the sewing machine for the series as we had a few scenes where we needed to stitch garments or at least act so. As you can see in the video, I am not a pro but at the same time I like to learn and have fun while doing the same."
"Also, for the part where I stand for elections in the prison, I did a lot of referencing. A few scenes needed me to be very driven and vocal about certain issues. So, I saw videos of a lot of women politicians in the parliament and even social activists. I studied their body language during rallies and also how these women expressed themselves in public. This helped me etch out my character with a lot more precision", she further adds.
Image source: Amruta Bafna