Maska First Look: Makers Introduce Manisha Koirala's Co-Stars Prit Kamani - Shirley Setia With A Song
Bollywood star Manisha Koirala has ventured into the web and will soon be seen in the Netflix India film called Maska. She'll be sharing the screen space with Nikita Dutta, Prit Kamani and Shirley Setia. As a first look, the makers have released a song of this film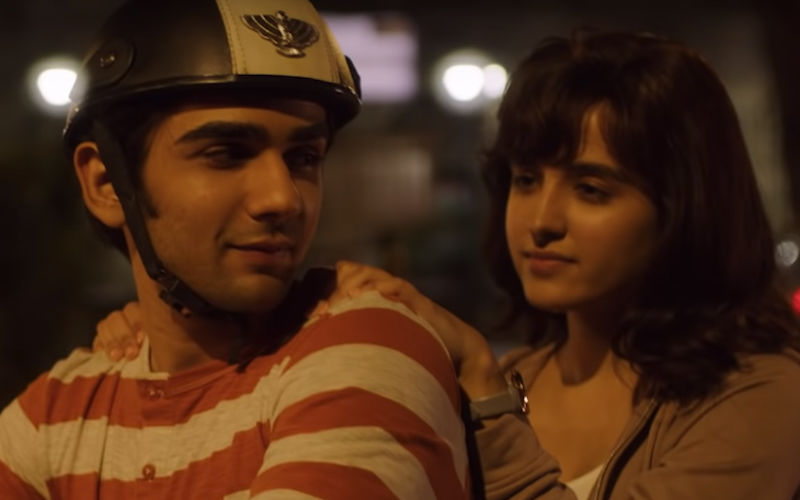 All the uncles and the aunties and sons and daughters and brothers and sisters and everyone else, celebrate the season of love with the first look of Netflix's upcoming film, Maska, which promises to be a slice of life and everything nice. Starring Manisha Koirala, Nikita Dutta, Prit Kamani, and introducing the young singing sensation, Shirley Setia, Maska promises to be a joy ride this March.
Set to the tunes of the catchy Maska Song, the first look follows Rumi (Prit Kamani) and Persis (Shirley Setia) through their journeys in Mumbai, as the film celebrates its famed Parsi culture and cuisine. So get ready to open your hearts, as the sweet sounds. and sights of Maska are sure to dance their way right in! Makers have released the song Maska that has Rumi and Persis' love blooming, however, we don't get to see Manisha Koirala in it. Earlier, speaking about Maska, Manisha had stated, "I'm so delighted to be collaborating with terrific actors in a terrific tale."
It's time to explore the endearing Parsi heritage of Mumbai, its delicious cuisine, and its even lovelier people in this slice-of-life film that is set to release exclusively on Netflix this March.

The synopsis of this new film Maska reads, "Believing in the adage "Success comes to those who dare to dream", a confused, young millennial sets out on a desperate journey to fulfil his fantasy of becoming a movie star until a summer romance with a clear-headed girl helps him discover the fine line between dreams and delusions."


Image Source:- youtube/nerflixindia