Tabbar Teaser OUT: Pavan Malhotra And Supriya Pathak Starrer Intense Drama Will Leave You All Excited
Check out the teaser of Pavan Malhotra and Supruya Pathak starrer Tabbar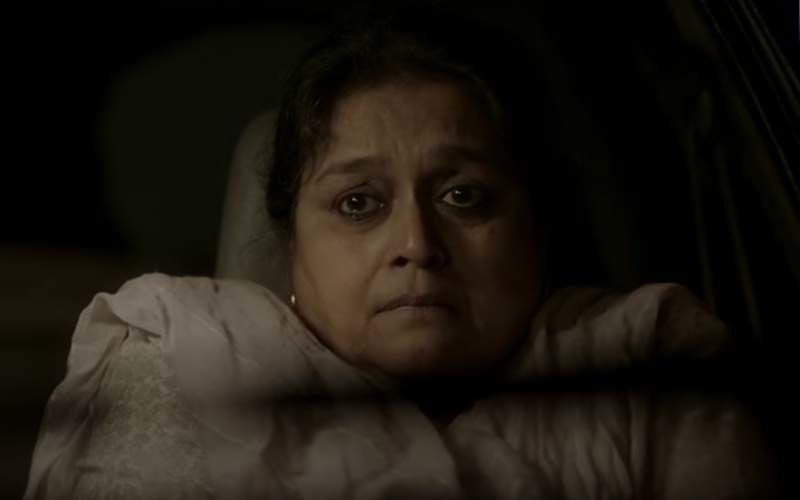 For my time and money, I'd wade through 4-feet slush to see Pavan Malhotra and Supriya Pathak, two of our most talented and neglected actors, together in a drama inured in reality.
Tabbar directed by Ajit Pal Singh whose feature film Fire In The Mountains fires your imagination like few recent films, is back with Tabbar where Pavan and Supriya play a Punjabi couple grappling with a serious domestic crisis that involves a lot of blood, some spilt from others but mostly of the family itself.
As the teaser reminds us, finally it is only blood that matters. And we better bloody-well believe it. Set in Punjab, Tabbar whose teaser has just been released, promises to be an intense dramatic experience with a storehouse of talent to bolster the drama.
Ajay Rai who helms JAR Pictures is a huge supporter of neglected talent said, "We believe Pavan Malhotra and Supriya Pathak are among the finest performers of Indian cinema. Recently Pavanji headed the starcast of our series Graha. As expected he was fabulous. We are proud to have him back in Tabbar. As for Supriyaji and Ranvir Shorey who also play major roles in Tabba, do they need any recommendation? These are actors whom any seriously committed producer or director would be happy to work with."
Tabbar will be streaming on SonyLIV shortly. JAR Pictures has several major digital projects lined up,all featuring an array of arresting actors. Talking about the same, Ajay Rai, "The streaming platform has made superstars out of some neglected actors. But there are so many more. We are looking at an actors' explosion on the streaming platform."


Image source: Youtube/SonyLIV