The Big Bull Actor Nikita Dutta: 'I Have Been Stereotyped At Every Point In My Life Since I Started Working'-EXCLUSIVE
Actress Nikita Dutta, who made a successful switch from TV to films in supporting roles, and is now gearing up for her first leading role in Bosco Martis' Rocket Gang opposite Aditya Seal, talks about getting stereotyped in Bollywood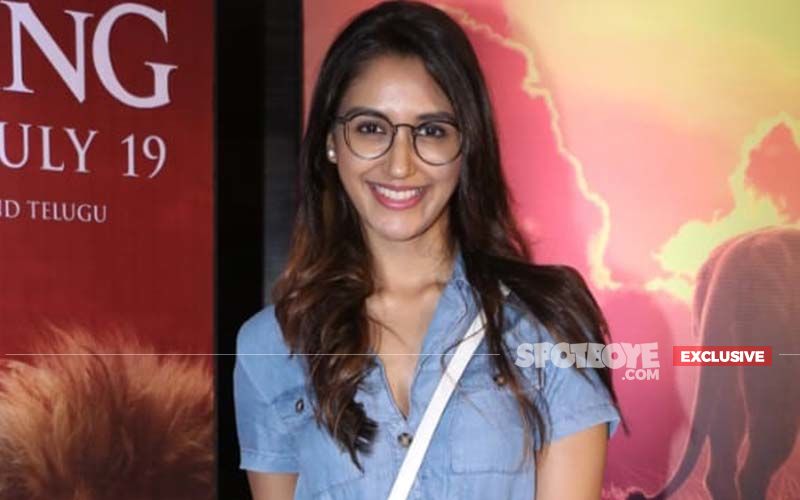 Switching from TV to films isn't an easy transition for any actor. There have been several attempts made by TV actors but the success rate has been very low. Only a select few of them like Shah Rukh Khan, Irrfan Khan, Vidya Balan, Sushant Singh Rajput and Radhika Madan, have been able to cross that mental barrier of the film industry folks and the audiences to make a mark for themselves on the big screen.


Nikita started her journey in showbiz from pageantry and she shares that for her, stereotyping started from there itself. "I had just got into Miss India straight from college. I was in the middle of studying and had no knowledge about this industry. There were some people around me who were already modelling and had a certain experience on their side. A lot of them told me that I was too young and raw for this and I wasn't meant for it. So, I was stereotyped right there," she shares.


The actress informs that the label kind of carried on from there to her next choices as well. "Right after Miss India, people said that models can't act. They are just good for walking on the ramp, so I was stereotyped right there. When I did Television, I was stereotyped that TV actors can't get into films, so I have faced stereotyping at every single point in some or the other way," she maintains.


So, how does she deal with all these assumptions and typecasting? "I just take it into one ear and take it out from the other as I know I'll do what I want to do. I know that this will keep coming and keep happening to me, so yeah, I have developed a thick skin," she concludes.
Image Source: Instagram/nikifying, spotboye archives