Want To Go On A Netflix Date With Your Love But Coronavirus Lockdown Stopping You? Log In To Zoom App And Binge Watch
With Netflix dishing out some amazing content during this lockdown period due to COVID-19, here's how you can watch it with your gang of friends or go on a date sitting at your home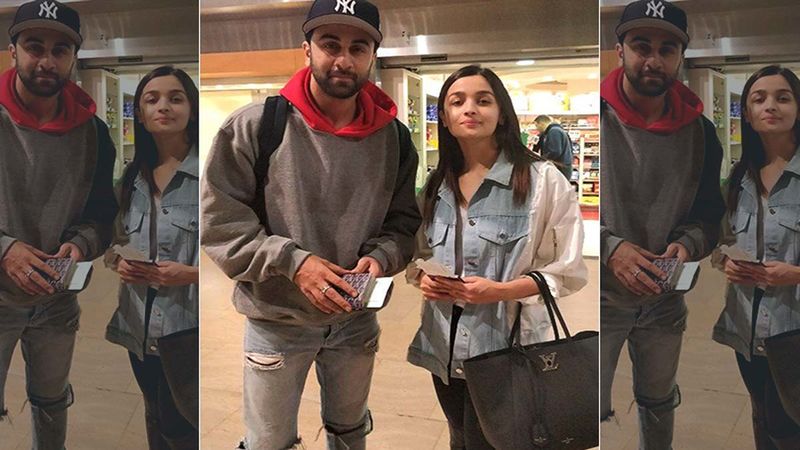 The outbreak of COVID-19 has got people across the world under house arrest. Everyone is practising social distancing and taking safety measures to remain safe from this pandemic. People gathering to chill out and to catch up for work has converted into a video call and video conferencing. However, this has fulfilled the need of the hour by allowing us to complete our work; but watching movies together still remained a question. But guess what not anymore as OTT platform Netflix has surprised us once again.
Now all the Netflix users can watch movies or can go a movie date, all thanks to the app, named Zoom. This very application allows one to add around 100 people to join one chat session; however, its shortcoming is this would last for only 40 minutes. The app also has a paid option allowing you to add up to 1000 people with a longer time frame. Thus, this shall solve your woes of not being able to go on a movie date or watch movies with your friends during the lockdown period as well.
Making life even easier is the way it works. The host creates a link and sends to all the people he/she wants to join the session. The best part is one can just join this session without downloading this app on their laptops or phone.
Also if one wants to keep his/her identity covered they can opt for an image, covering their face.
Ever since many countries are practising self-isolation and few also in the phase of lockdown, Netflix's content has come out as sheer saviour for all of them.
Image Source: cnichannel