Binge Or Cringe: Can The Ted Bundy Tapes Qualify To Be The Best Crime Drama Of The Season?
Netflix show Conversations with a killer: The Ted Bundy Tapes is not for the faint hearted. This 4 part docu-series is for those who are fond of psycho killers, murder mysteries and crime dramas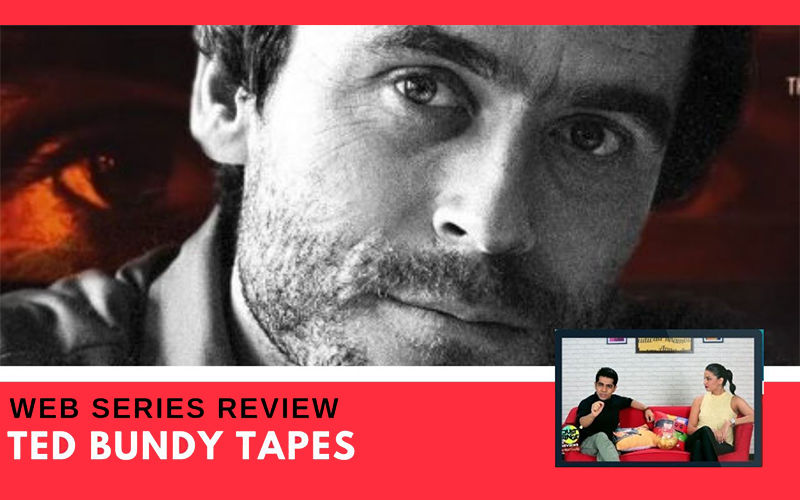 If we ask you to name any famous serial killer what's the first name that comes to your mind- Raman Raghav? Charles Sobhraj? And what if we tell you to name a firang serial killer? One name that crops up is that of Ted Bundy! Yes, Netflix's new show Conversations with a Killer: The Ted Bundy Tapes is a docu-drama on America's most notorious serial killers. Ted had committed around 30 murders but none of them could be proven.
The title of this show is enough to tell you its story, Conversations With A Killer: The Ted Bundy Tapes. In this series, the Oscar-nominated filmmaker Joe Berlinger stitches together footage and audio recordings of Ted Bundy that were recorded while he was on death row. The recordings are quite disturbing because of the way he shares his thoughts, it seems like he is not guilty about anything. He describes himself as a man who kills in the hope of fulfilling "an appetite". Ted Bundy is also called as the Jack Ripper of United States and one thing that might shock you is that women actually fell for his good looks. He was known as the handsome devil. This docu-drama stays with you and sticks to your bone, it's intense, dark and equally terrifying.
The man himself- Ted Bundy features in this docu-series where he spills out his inner thoughts. The director has also sought several opinions from Ted's friends, family and colleagues for this documentary.
This 4 part docu-series is like an extended Wikipedia read on Ted Bundy, but there are many elements in this serial that you may not get to see anywhere else. If you're fond of psycho killers, murders, crime dramas, then this one is definitely for you.
Our verdict is Bingeworthy!
Image Source:- Spotboye Team