BINGE OR CRINGE: Is Zee 5's Tigers Worthy Enough To Keep You Glued?
A docu-drama based on true story out of Pakistan, is an original series by Zee 5. Let's find out what's the verdict for this new web series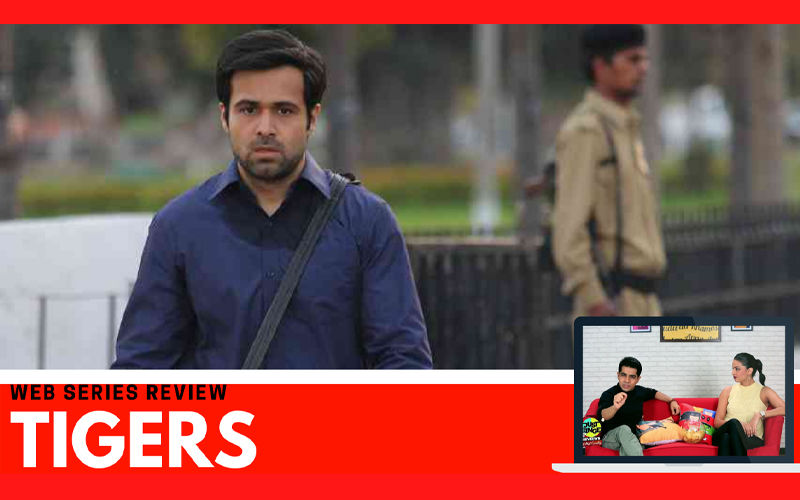 Tigers is a David vs Goliath docu-drama based on a true story. Based on true events, the story is about a salesman, Ayaan, played by Emran Hashmi, who works in an infant nutrition MNC called Lastavita in Pakistan, and his job is to promote their infant formula via doctors and nurses. Being an amazing salesman that he is, Ayaan tries all tactics of to lure buyer, sometimes gifting doctors to endorse the product to their patients. However, one day his friend tells him that there is a direct connection between the infant deaths and the product he is selling. Post the revelation, he starts his fight against his own company to save the children.
Pat on the back for Zee 5 for providing Bosnian filmmaker Danis Tanovic a platform to release Tigers after a long struggle.
Tanovic uses dramatised scenes with actual footage of really sick babies. To sum up, Tigers is a solid drama with investigative documentary thrills. So our verdict on Zee 5's Tigers is: Bingeworthy!



Image Source:SpotboyE Team