Binge Or Cringe: Mindhunter Season 2 Review: A Notch Higher Than Season 1
Netflix's Mindhunter is back for a second season and we aren't lying when we say that it is even better than the brilliant first season. Here's our review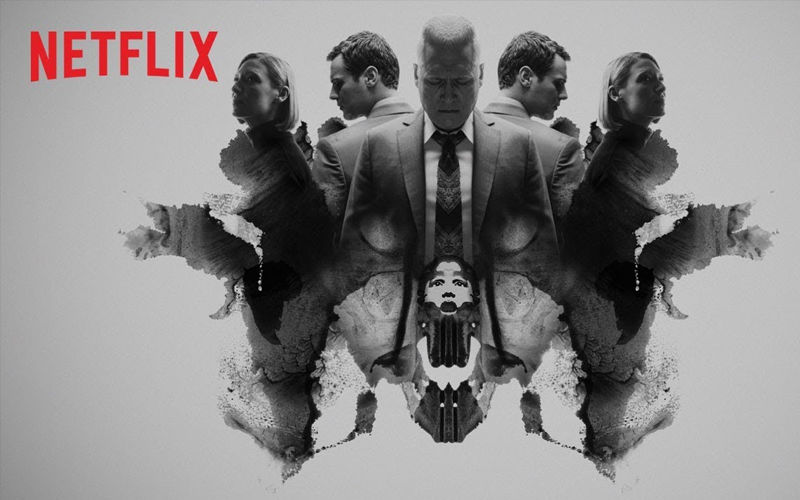 One of the only criticisms that emerged when Netflix's Mindhunter dropped was that it was a slow burner. David Fincher has after all been known for films that are a thrill a minute, case in point Gone Girl and Zodiac. But Mindhunter took its own time to set up. In a lot of ways, we were seeing a predecessor to the crime thrillers we've known to love. These were the people who possibly even coined the term 'serial killers'.
Season 2 has no such problem in terms of pace. The storyline picks up right where Season 1 left off, the Behavioural Science Unit is being set up at the FBI. Special Agent Holden Ford is recovering from his spine-chilling encounter with killer Ed Kemper. His partner, Bill Tench is ready to welcome back to the Academy, albeit with a warning. Ford cannot afford to make the same mistakes he made, for the sake of the FBI and himself. Along with their partners, Wendy Carr and Greg Smith, as well as a new boss, it is apparent early on that the BSU is on to setting the foundation for criminal investigations.

This season primarily deals with the BTK killer, the Atlanta child murderer and even a brief encounter with Charles Manson. Each of these cases so chilling and each killer so formidable that it is bound to leave you wanting to know more about each killer. We also delve deeper into the personal lives of the agents – Wendy's love life, Ford's panic disorder and Tench's marriage. This helps us bring to perspective the importance and the shortcomings of the job.
When it comes to crime thrillers, they are mostly simple. A crime is committed and a detective pieces together clues which lead him/her to the killer. This is where Mindhunter shifts the needle for the genre. It is truly delightful to watch the inception of the unit that will shape how serial killers are hunted down in the decades to come. The material is engaging, the direction is flawless and the performances by both the agents and the killers are top-notch. Several moments stand out in particular, like one haunting scene where at a crime scene, we see that the victim was a child, barely two years old, and not an adult like we were expecting.
Mindhunter is a treat, whether you love crime shows or not.
Our verdict: Binge-worthy.


Image Source:- youtube/netflix