Bombay Begums Review: Alankrita Shrivastava And Her Army Of Women Roar Loud; Pooja Bhatt Makes An Impressionable Comeback
Here's our review for Netflix's Bombay Begums, starring Pooja Bhatt, Shahana Goswami, Amruta Subhash, Plabita Borthakur and Aadhya Anand. The show has been directed by Alankrita Shrivastava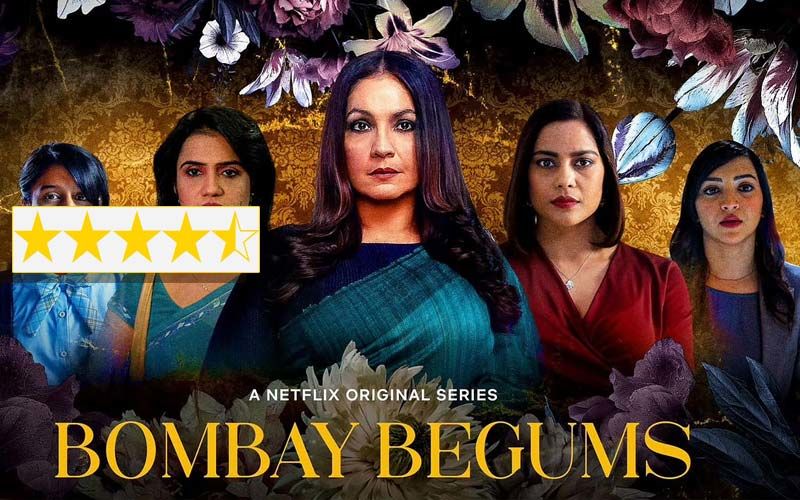 Alankrita Shrivastava nails it yet again. After Lipstick Under My Burkha and Dolly Kitty Aur Woh Chamakte Sitaare, Bombay Begums starring Pooja Bhatt, Shahana Goswami, Amruta Subhash, Plabita Borthakur and Aadhya Anand, is a marvellous delivery by the talented director. Streaming on Netflix, this web show is a perfect amalgamation of stellar performances, strong storyline and flawless direction. Naari Shakti in true sense.
Bombay Begums deals with 5 women and their respective problems but it eventually weaves into a touchy, beautiful and resonating story. The web show gives a balanced perspective where no one is shown as a saint, and that strikes the chord. If one of Alankrita's Begums is shown to raise her voice against sexual harassment, there is also one who quietly takes it but bargains her silence to build her career and realise her dreams.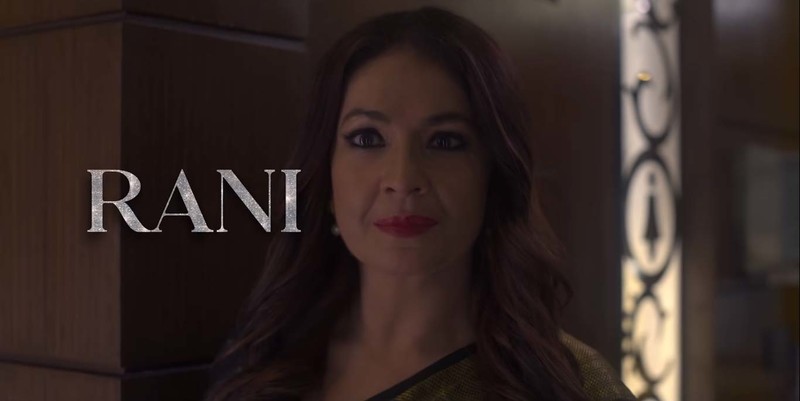 Alankrita has intelligently played around with complex human emotions: The frustration of a young girl, waiting to grow up physically and desiring hard to impress her crush at school, so much so that she paints her skirt red just to let him know she is now blossoming into a woman. The denial of a 50-year-old to accept that menopause is knocking at her door and she is trying hard to hold on to that. The helplessness of a woman for not being able to conceive and at the same time struggling to keep her marriage and career alive. And a prostitute trying everything in her hand to lead a respectful life for the sake of her son's future.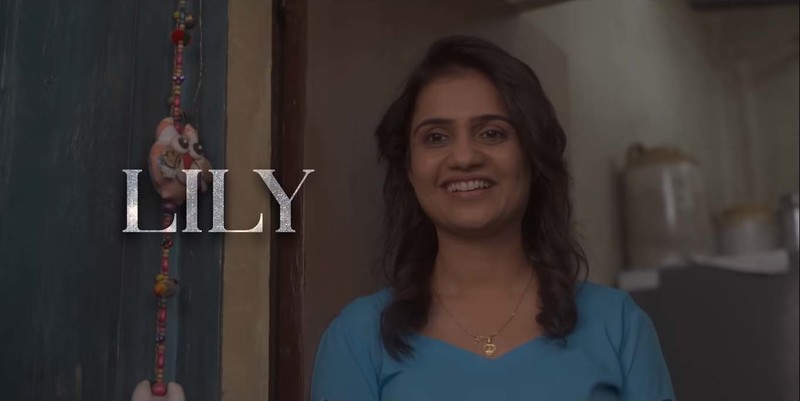 There are a couple of hard-hitting scenes in the show, which force you to think if all this happening around us in real life too? A few of my personal favourites are where Shahana and her husband confront each other about their failing marriage. Plabita, who plays a young professional, is shown to be a bisexual, and she keeps juggling her house, which indicates the confusion in her mind about her sexuality. Pooja Bhatt breaking down to accept her past and Amruta's inhibited scenes where she has gone all out like a tigress.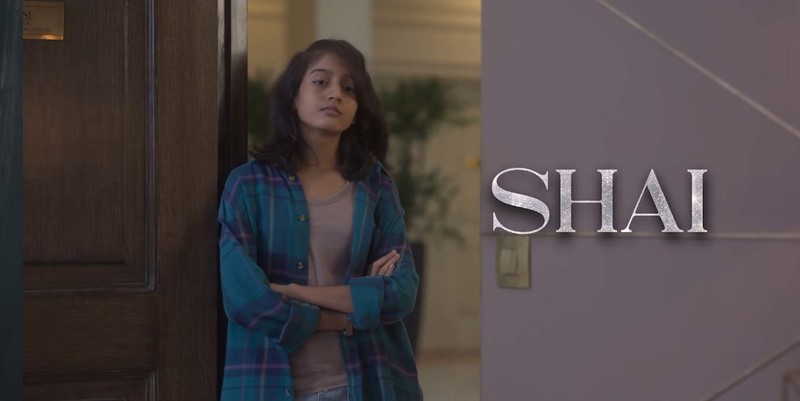 What I also loved was the way all these emotions were dealt with. You could feel each one of their rage, nervousness, fear, anxiety, love, confusions. May be coz I am a woman too but I bet even the men would relate to it to quite an extent. The narrative in the backdrop between a young girl and her dead mother, where the girl is asking various questions is not only applicable to her innocent mind but also to all the women, as they grow and at times lose their identities.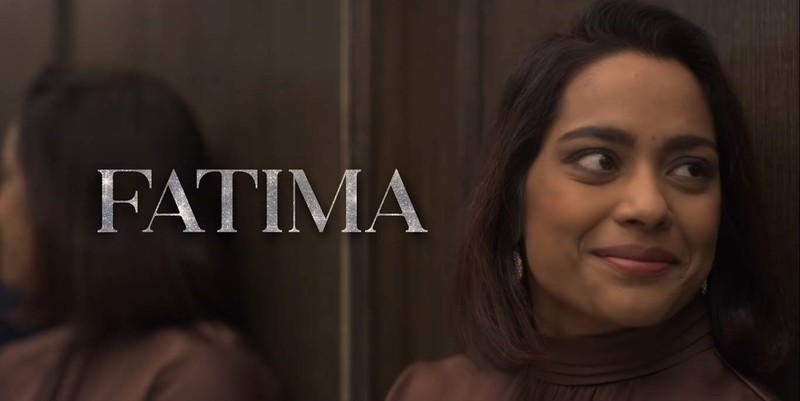 Pooja Bhatt and Rahul Bose's steamy chemistry was on point but I wished they had more to exchange than just that. The only angle in the show that I felt seemed a bit half-baked, especially because the duo got together after 19 years. Shahana delivers a power-packed performance. The young girl, Shai, is brilliant with her expressions and body language.
Another small hitch- they could have gotten away with frequent smoking scenes as it got a little claustrophobic, pun intended.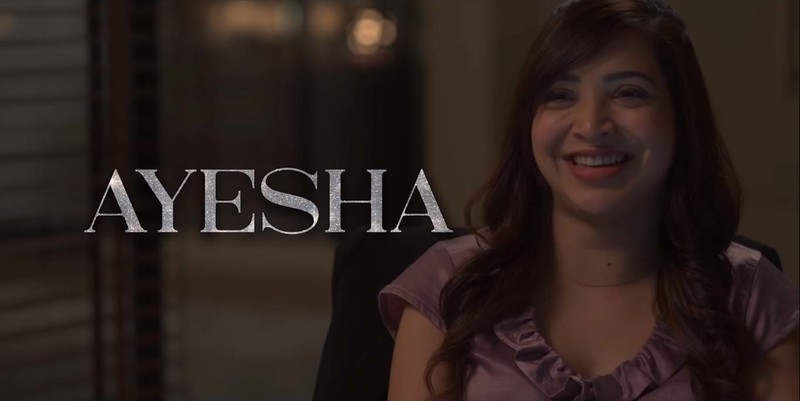 Overall, Bombay Begums magnificently deals with women's insecurities in job, relationships and with their own bodies. Yes, it can be taxing, frustrating and a confusing affair, but the show also gives out a message of how to overcome all these emotions and lead your way. So, I would totally recommend you to give it a dekko and rate it 4.5 stars.
Image source: Netflix