Sumer Singh Case Files-Girlfriends: Rannvijay Singha Trapped In A Shoddy Thriller With Zero Thrill
Here's our review for VOOT Select's latest web show, Sumer Singh Case Files: Girlfriends starring Rannvijay Singh Singha, Karishma Sharma, Aditi Arya, priyanka Purohit and Elisha Mayor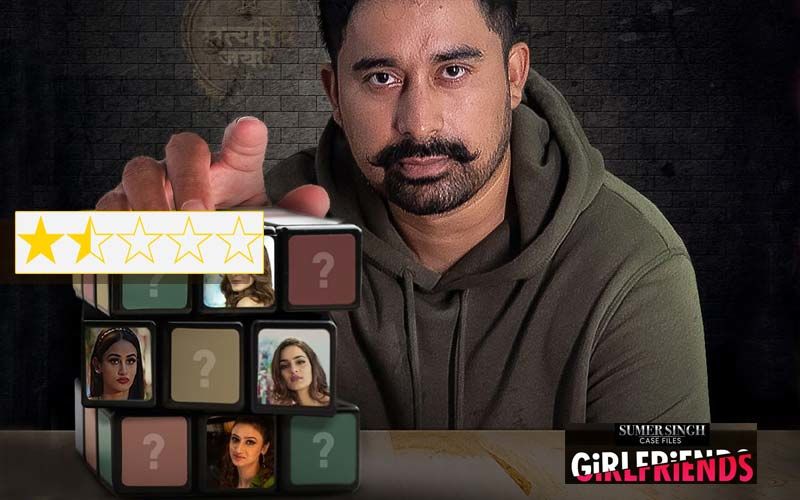 Looks like the OTT space in India is being dumped with anything and everything! Voot Select's latest thriller, Sumer Singh Case Files: Girlfriends is a perfect example. This Rannvijay Singha starrer trips and keeps tripping right from the first episode and has a great fall by the time it reaches its final episode (you'll know if you manage to survive through the show).
Bringing out the darker side of the shallow digital world we live in, this show revolves around 4 girlfriends- Nirali, Sonal, Vaidahi and Ananya- who have their own dirty secrets to hide. In the bargain, they get involved in criminal activities. Sumer Singh, played by Rannvijay Singha, finds himself getting embroiled in their twisted lives as he falls in love with Nirali, played by Karishma Sharma. And, too bad for him, he is also the investigating officer on all the cases these ladies end up getting involved in.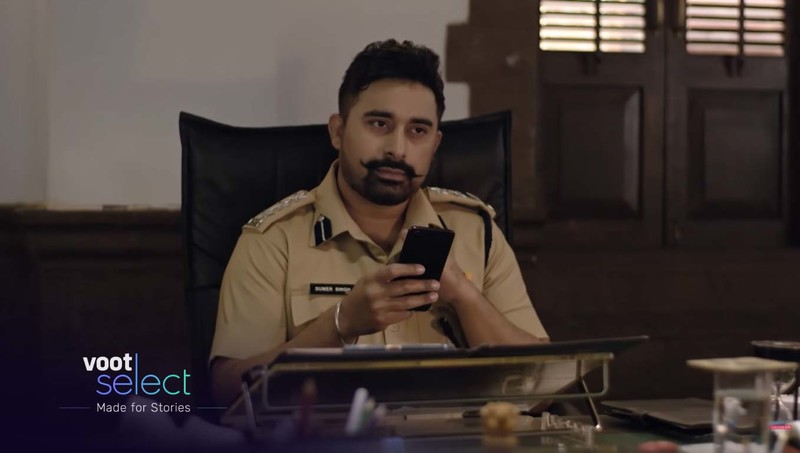 Among the many loopholes this series comes with, the most disappointing is Rannvijay's character sketch. A man with a personality like his, playing a cop, could have been far more impactful, had his role been written strongly. Throughout the series, I felt Rannvijay was finding himself stuck between a lover boy and a cop, failing to give his 100 percent to either one of them.
The plot and the storyline wants to focus hard on the harsh reality of the millennial world- drug abuse, cyber crimes, invasion of privacy but the screenplay is so flawed and abrupt that it fails to bind the show together. With dialogues like 'Agar tu chahta hai hum teri sune toh humein woh suna jo hum sunna chahte hai', Girlfriends keeps testing your patience at various points.
Rannvijay performs his part with sincerity and doesn't look awkward in any frame but he has the potential to do far more than this. Karishma Sharma as Nirali is average, and the rest of the cast is just about okay. Special mention for Inspector Hooda who brings some comic relief to the show.
Overall, Sumer Singh Case Files: Girlfriends joins the list of sub-standard thriller shows which have anything but thrill in them. I could guess the story very early on and that, my friend, is make or break for any mystery-based series. I would rate it 1.5 star and say it's blahworthy.
Image source: Instagram/vootselect