Horoscope Today, July 22, 2021: Check Your Daily Astrology Prediction For Aries, Taurus, Gemini, Cancer, And Other Signs
In times of great health concerns lingering, you shouldn't worry about what the day has in store for you so that you set the right tone for the weekend.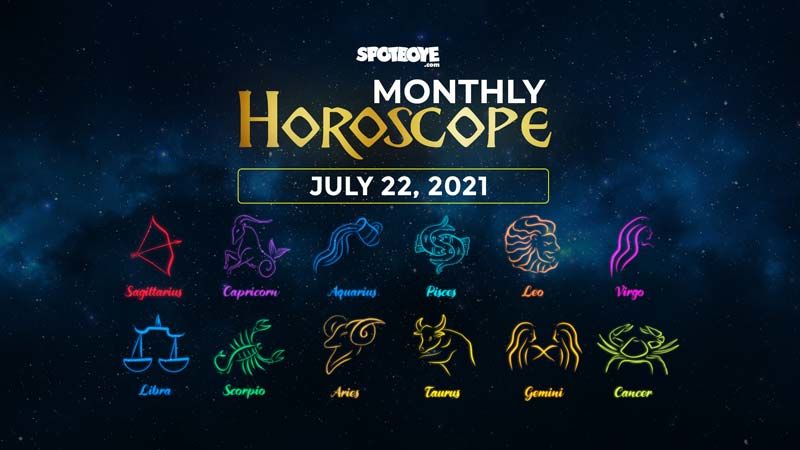 Check out today's horoscope here:
ARIES (Mar 21 – Apr 20)
Today your creative side will bring you a lot of success. Do not compromise on your word as it may hamper trust. Complete what you commit. Focus is your keyword!
TAURUS (Apr 21 – May 21)
Money bothers you today but you can give the worry a rest, there is an income card on your list today. Keep a close watch on the decisions you make today.
GEMINI (May 22 – June 21)
You will meet work-related people to discover new ways of creating synergetic relations! Try to use these collaborations to your benefit.
CANCER (June 22 – July 23)
The situation at your workplace can get out of hand, stay focused on the challenges. It is advisable to complete all your work at your office.
LEO (July 24 – Aug 23)
Today, you will be delighted by your family and friends. Work pressure may not give you a break but you can manage all the tasks skillfully.
VIRGO (Aug 24 – Sept 23)
Today you will host a party for your friends. However, you will try to achieve whatever effort you have put on something in the past.
LIBRA (Sept 24 – Oct 23)
Execute the good ideas you have today. Be prepared to reap the benefits of your intellect! Today you are on a success streak.
SCORPIO (Oct 24 – Nov 22)
Today, you will feel self-sufficient. You will manage everything properly at your workplace as well as at your home. You will feel confident.
SAGITTARIUS (Nov 23 – Dec 22)
Don't fret over issues that you can easily handle as your day is about to get better. You may hear some favorable news today.
CAPRICORN (Dec 23 – Jan 20)
You are a guiding spirit for many today. You touch their careers in a way they will be a step nearer to their goals. It will be a wonderful day for friendships.
AQUARIUS (Jan 21 – Feb 19)
Throughout the day you will be busy cleaning your home as well as your workplace. You will take decluttering of space and mind very seriously today.
PISCES (Feb 20 – Mar 20)
You will be forced to attend some social gathering today, and to spend some time with your loved ones. Try to keep smiling and keep yourself engaged today.
Image source: SpotboyE Team