Horoscope Today, June 24, 2021: Check Your Daily Astrology Prediction For Aries, Taurus, Gemini, Cancer, And Other Signs
Get an accurate prediction based on the astrological position of your stars today. Make your day a success by being prepared about the challenges in-store and the opportunities you have!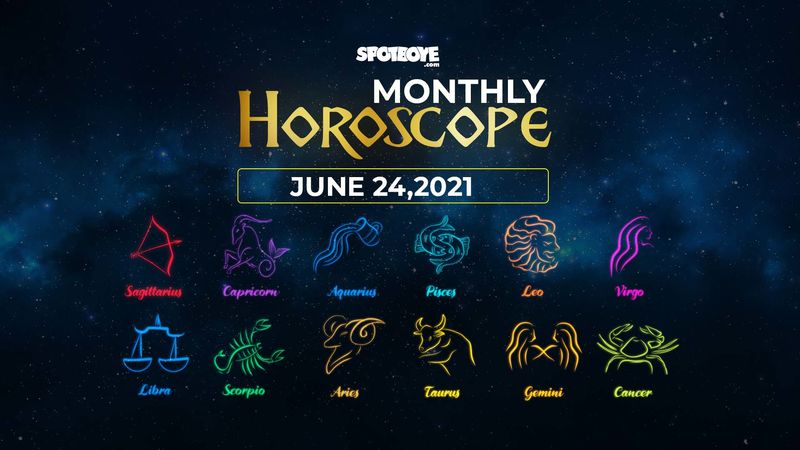 Check out today's horoscope here:
ARIES (Mar 21 – Apr 20)
You possess unimaginable persuasive skills. You can use this ability to improve yourself and your home today.
TAURUS (Apr 21 – May 21)
Love life takes a front seat today as you pour your efforts into making things right. Pessimism will not do any good for your plans. Sort your own problems first, then move on to helping others.
GEMINI (May 22 – June 21)
Routine of daily life get to you today. You immerse yourself so much in work that you forget the fine line between the hustle and the exaggeration.
CANCER (June 22 – July 23)
You are great at the work you do and you can't reiterate that enough. In the evening, your loved ones will show you their appreciation for being there for them in the time of need.
LEO (July 24 – Aug 23)
Your day is highly monotonous and looks like any other routine day. Some appreciation will cheer you up and some family members may be out to get you, blowing them off may be difficult, try to be patient.
VIRGO (Aug 24 – Sept 23)
Express your heart out today even if that makes you vulnerable. Prioritize yourself today and take care of your mental health.
LIBRA (Sept 24 – Oct 23)
Keep the spirits up and try not to let the trivialities spoil your day. The fair Librian that you are, you will not settle today. The day surprises you with its progression.
SCORPIO (Oct 24 – Nov 22)
Don't worry about the results, your over-arching talent will help you achieve success in all endeavors.
SAGITTARIUS (Nov 23 – Dec 22)
You will work hard in achieving your targets today and you will take more work on your plate than usual.
CAPRICORN (Dec 23 – Jan 20)
A private party or a social meetup or event may take your mind-off the stress at work. Don't let the emotions and impulses take the driving seat today.
AQUARIUS (Jan 21 – Feb 19)
Today is the ideal day for striking the perfect work-life balance. While friends and family appreciate your balanced nature you may also be undertaking some critical tasks like the redevelopment of some plans.
PISCES (Feb 20 – Mar 20)
You will prioritize your giving over receiving. A creative strategy gives you success at work. A cheerful day will end on a special note.
Image source: SpotboyE Team