Ganesh Chaturthi 2022: Date, Auspicious Time, Murti Sthapna, Mantras, Visarjan Time, Significance And Importance- All You Need To Know About The Grand Festival!
Ganesh Chaturthi, which is also known as Ganeshotsav, is a 10-day-long festival and this year it will be starting on August 31, 2022 while Ganesh Visarjan will occur on September 9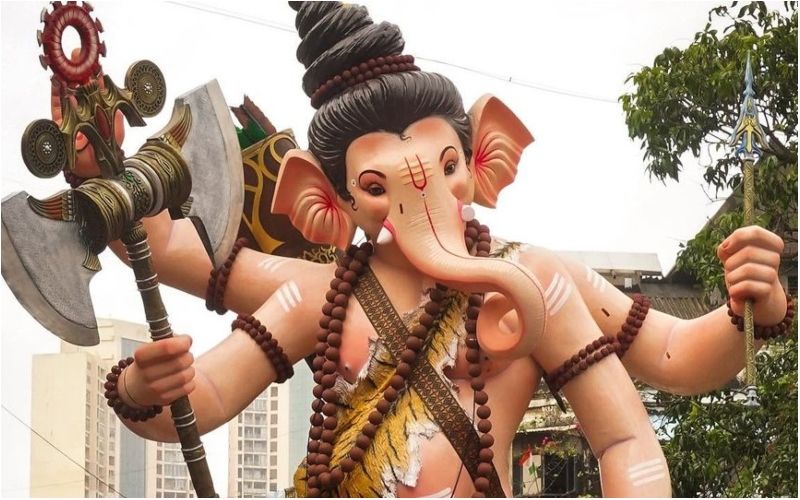 Ganesh Chaturthi is known to be one of the most auspicious festivals and the festival is just around the corner. While the festive preparations are in full swing, a few have been confused about the dates and Muhrats. But, as always, you need not worry, we have got you covered!

As per the Hindu calendar, Ganesh Chaturthi falls on the Shukla Paksha of Bhadrapada month. However, as per the English calendar, Ganesha Chaturthi is celebrated in August or September. Also known as Ganeshotsav, the 10-day-long festival culminates on Anant Chaturdashi. Ganesh Visarjan is the last day of the festival. Meanwhile, this year, Ganesh Chaturthi falls on August 31, 2022, while Ganesh Visarjan is on September 9.
Ganesh Chaturthi 2022 - Date and Time
Ganesh Chaturthi 2022: August 31, 2022 (Wednesday)
Madhyahna Ganesha Puja Muhurat: 11:05 am to 01:39 pm
Duration: 2 Hours 33 Mins
Chaturthi Tithi Begins: 3:33 pm on August 30, 2022
Chaturthi Tithi Ends: 03:22 pm on August 31, 2022
Ganesh Visarjan: September 9, 2022 (Friday)
Ganesh Chaturthi 2022: Muhrat Timings
New Delhi- 11:05 AM to 01:38 PM
Mumbai- 11:24 AM to 01:54 PM
Chennai- 10:55 AM to 01:24 PM
Kolkata- 10:21 AM to 12:52 PM
Pune- 11:20 AM to 01:50 PM
Bengaluru- 11:06 AM to 01:34 PM
Hyderabad- 11:01 AM to 01:31 PM
Ahmedabad- 11:24 AM to 01:56 PM
Noida- 11:04 AM to 01:37 PM
Gurgaon- 11:05 AM to 01:39 PM
Jaipur- 11:11 AM to 01:43 PM
Chandigarh- 11:06 AM to 01:40 PM
On the other hand, as per Hindu mythology, it is believed that one should not sight the moon on Ganesh Chaturthi.
Interestingly, last year, the Ganesh Chaturthi was observed on September 10, while the next year in 2023 the festival will fall on September 19 (Tuesday).
Image Source: Instagram/aagmanadhish_official_