Happy Krishna Janmashtami 2022: Images, Wishes, WhatsApp Messages, Facebook Status, Quotes, And GIFs To Share With Your Loved Ones
Hindus traditionally celebrate Krishna Janmashtami by fasting, singing, praying together, preparing and sharing special food, night vigils, and visiting Krishna or Vishnu temples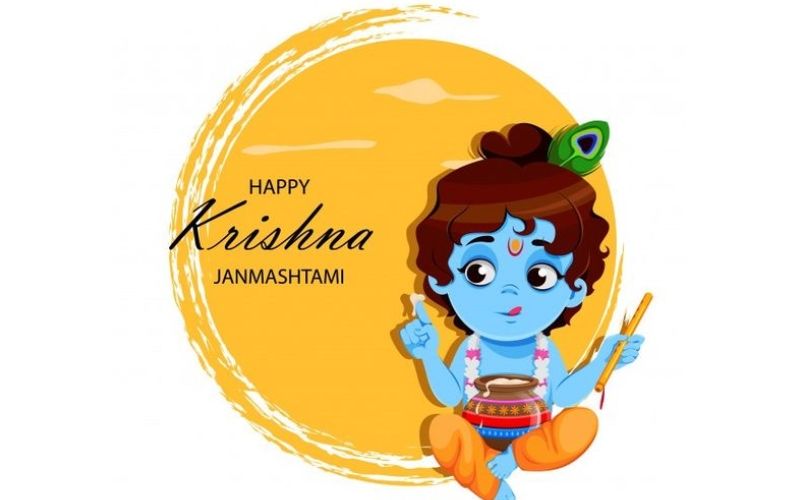 Krishna Janmashtami is just hours away!

The popular festival is also known as Janmashtami, Gokulashtami, Krishnasthami or Srijayanti, which marks the birth of Krishna i.e. the eighth avatar of Vishnu.
The festival is celebrated every year and it marks the birth anniversary of Lord Krishna. On this day devotees of Lord Krishna, deck up his idols in new clothes and worship with soulful pujas and grand aartis!
Majorly Hindus celebrate the festival by fasting, singing, praying together, preparing and sharing special food, night vigils, and visiting Krishna or Vishnu temples. Major Krishna temples organize recitation of Bhagavata Purana and Bhagavad Gita.
Interestingly, apart from the traditional ceremonies, devotees even enact dance dramas - called Rasa Lila or Krishna Lila - on devotional songs based on Lord Krishna's life and valour.
The tradition of Rasa Lila is particularly popular in the Mathura region, in northeastern states of India such as Manipur and Assam, and in parts of Rajasthan and Gujarat. It is acted out by numerous teams of amateur artists, cheered on by their local communities, and these drama-dance plays begin a few days before each Janmashtami.
In the Vaishnavism tradition of Hinduism, Krishna Janmashtami is considered a very important festival. Well, owing to its importance, the festival is celebrated with great enthusiasm in India.
This year, Krishna Janmashtami will be celebrated on two consecutive days – August 18 and August 19. According to Drik Panchang, the Ashtami Tithi begins at 9:20PM on August 18 and will end at 10:59PM on August 19.
Considering the festival's importance, we believe you might not want to miss out of wishing your loved ones.
Hence, we have collaborated some wishes, messages, quotes, images, and Facebook & Whatsapp status to share with your friends and family on the occasion of Janmashtami 2022.
WISHES, WHATSAPP MESSAGES AND FACEBOOK STATUS
1. May Krishna ji always bless you with happiness, love, and peace. Happy Janmashtami to you and your family!
2. Leave all your worries to Lord Krishna on this day and he will take care of you. Happy Janmashtami!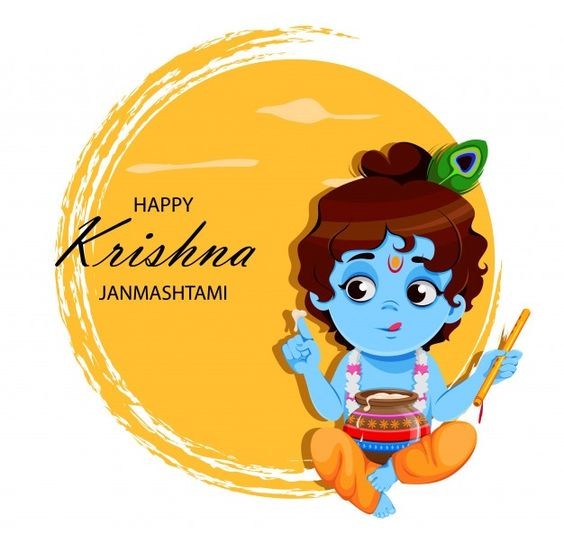 3. This Janmashtami, let's celebrate the birth of Kanha Ji with lots of joy and happiness. Wishing you and your family a very happy Janmashtami on this auspicious day!
4. May your life be filled with love, happiness, laughter, and Krishna's blessings. Happy Janmashtami!
5. This Janmashtami, I wish Krishna's blissful tunes fill your life with bliss and joy. Happy Janmashtami!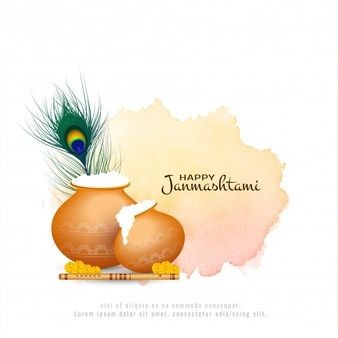 6. May Krishna fill your home and heart with love, joy, good health, and happiness. Happy Janmashtami!
7. We're kept from our goal not by obstacles, but by a clear path to a lesser goal.
8. Set your heart upon your work but never its reward.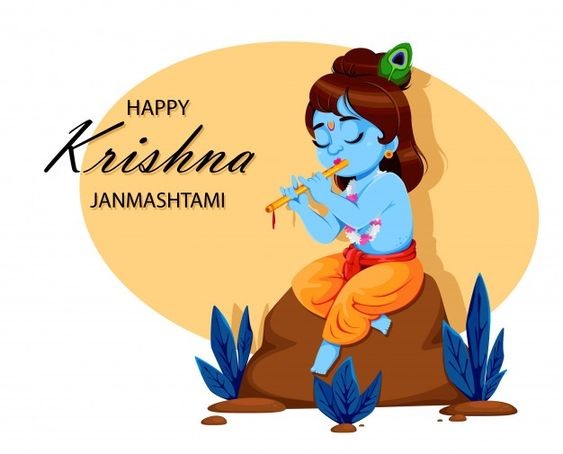 9. When a person responds to the joys and sorrows of others as if they were his own, he has attained the highest state of spiritual union.
10. Calmness, gentleness, silence, self-restraint, and purity: these are the disciplines of the mind.
QUOTES
1. "The world's most powerful word is Hare Krishna" ― Ansuman Bhagat, Your Own Thought : A Lot of Thoughts
2. "You must worship the Self in Krishna, not Krishna as Krishna." ― Swami Vivekananda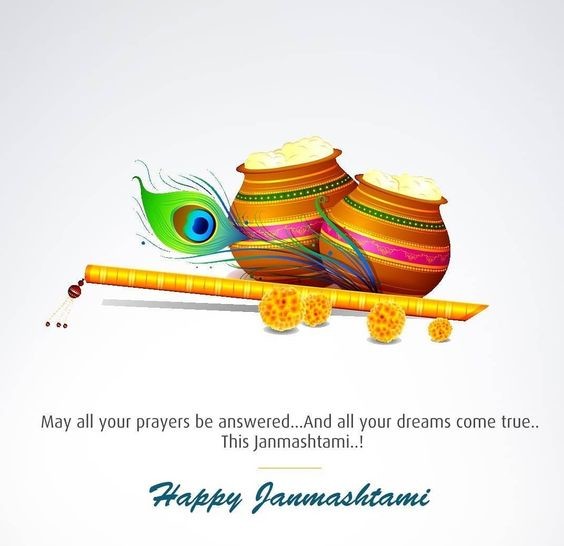 3. "Forgive all before you go to sleep, you'll be forgiven before you get up. – Lord Krishna." ― Vikrmn, You By You
4. "The truth is, Krishna was born much ahead of his time. All great persons are born ahead of their time, and all insignificant people are born after their time. It is only mediocre people who are born in their time." - Osho
5. "If you fail to achieve your goal, change the strategy, not goal." ― Lord Krishna, Bhagavad Gita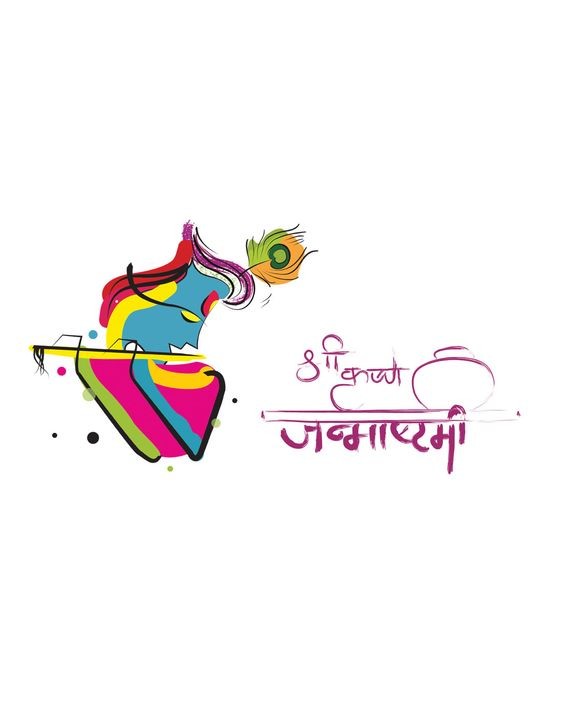 We at SpotboyE wish you a Happy Krishna Janmashtami, enjoy! And, Be safe!
Image Source: Pinterest/Freepik