How To Make Face Masks: Steps To Make DIY Face Covering Masks At Home
For the face mask you can use your old clothes which you don't wear any more. Always make sure that your hands are clean while wearing a mask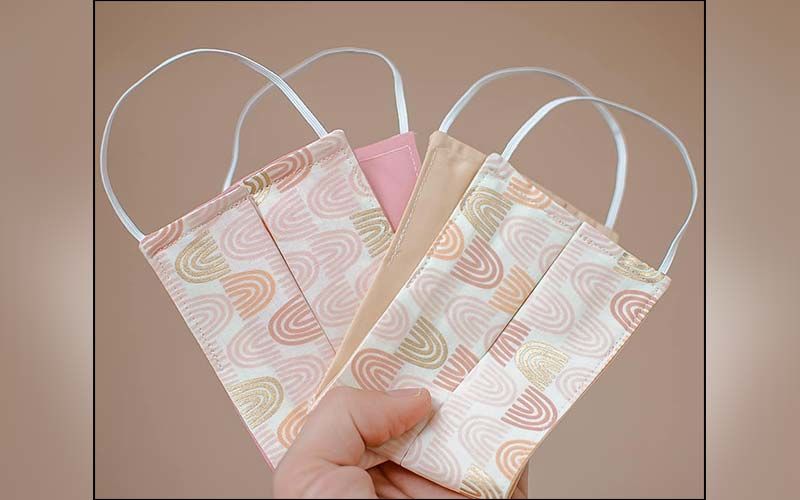 Amid the ongoing coronavirus pandemic, face masks have become a very important tool to keep ourselves protected. It has become a trend now. There are many fashionable masks available in the market. But it is good to make your own and save little extra money.
For the face mask you can use your old clothes which you don't wear any more. This will help the purpose and you can make a different type of masks. Here we will be discussing how to create your own masks through DIY
1. Take a fabric of your choice and cut in a rectangle with 16 inches long and 8.5 inches wide. Then fold the material from the bottom to the middle and then from the top to the middle.
2. Repeat this again top to the middle and then middle to the bottom. Loop a rubber band or pin around each end of the fabric.
3. Fold the right side in towards the centre and then the left side in towards the centre. The two ends should meet.
4. Add string, rubber to the ends and place over your mouth.
You can use your old T-shirt, saree, kurta anything which is cotton in material. Always make sure that your hands are clean while wearing a mask.
Imagesource:-Instagram/elisaslittleblossoms