PCOS Awareness Month 2020: Effective Home Remedies To Combat Polycystic Ovary Syndrome
Menustral abnormalities, weight gain, infertility, excess hair growth, and acne are among the symptoms of PCOS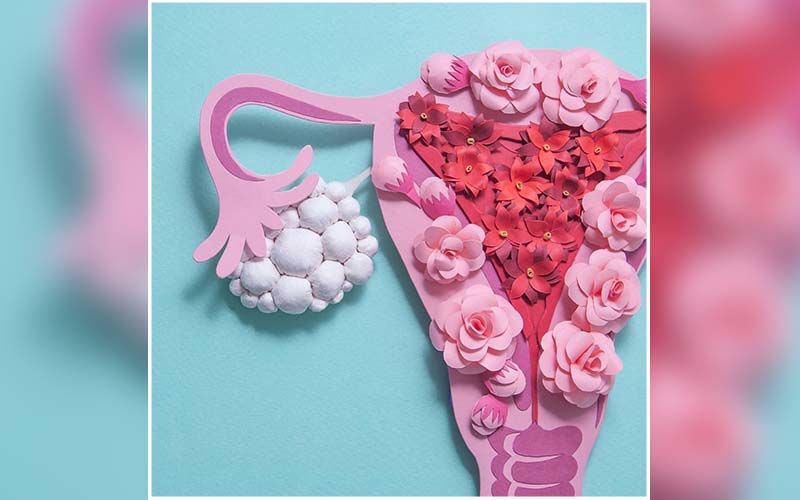 Polycystic ovary syndrome (PCOS) is one of the most common disorder found among women. It is believed that one in four women suffers from PCOS and it has bad impact on women. Menustral abnormalities, weight gain, infertility, excess hair growth, and acne are among the symptoms of PCOS. The month of September is celebrated as PCOS awareness month in order to spread knowledge among the women.
What is PCOS?
It is a hormonal disorder and especially among women that are of the childbearing age. This disorder disrupts the hormonal balance by increasing the production level of male hormone causing infrequent periods.
Home Remedies:
Exercise Regularly: Women suffering from PCOS should always exercise and keep their health in check. During this time it is not easy to reduce fats especially belly side.
Maintain health: One needs to eat properly for a good health. Eat fruits which is full of Omega 3. Try to avoid sugar, high calorie food and include rich nutrition food.
Fenugreek leaves and tulsi or basil help maintain insulin levels. PCOS patients have high levels of insulin. A tablespoon of honey, mixed with lemon and water is good for you.
Surya Namaskar is an excellent and all-round exercise that will help burn the stubborn, excess fat. It motivates you to live healthy life. persevere with it.
Optimistic thoughts will always help in reducing tension and lead towards good life.
Image source: Instagram/dr.saminamitha.nd