Sunny Leone Shares Her Beauty Tips She Swears By; Follow These Hacks To Have A Healthy And Radiant Skin
Sunny Leone shared some beauty tips that every woman should follow to have healthy and radiant skin. You can easily incorporate it into your beauty regime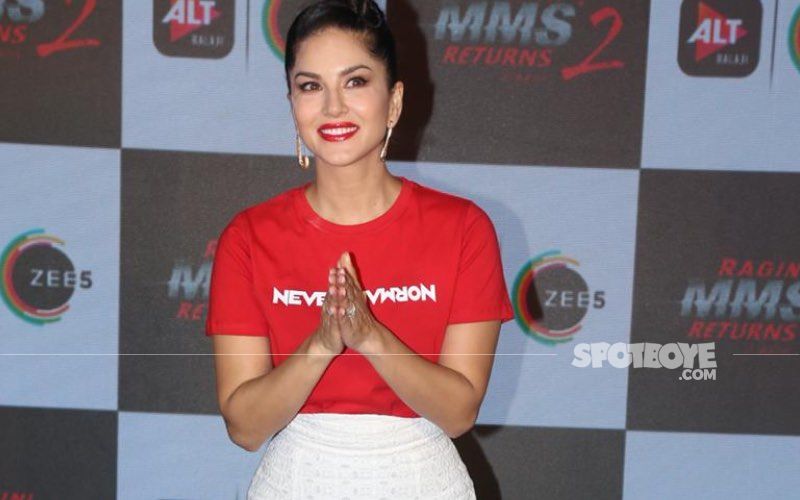 Apart from acing their work, for every women 'beauty' is also one of the goals that they want to achieve. To attain flawless looking skin, no matter how many creams and lotions you apply, sometimes what you need are a few simple tips instead of going overboard or the next best thing is Nani-daadi's trusted remedies. Well, actor Sunny Leone has her own beauty mantra that is so simple and easy that we think every lady who wants to take care of their skin should follow it to have healthy and radiant skin. You can easily incorporate it into your beauty regime.
Without much of any hassles, Sunny thinks the better the food the better the skin. However, staying hydrated is a must for her when it comes to skincare while giving out tips on what is suited for the skin. "I truly believe beauty is all about what you eat. When you don't eat right, it reflects on your skin, which is why it is very important to eat healthy to keep your skin healthy. Staying hydrated should be on top of your beauty regime. Apart from this, I would urge everyone to buy the right kind of products for your skin", shared Sunny Leone, speaking to Zoom Digital.
"Makeup is a boon, but you should use good quality products and make sure you are removing your make up rightly and cleaning up your pores," she said. Well, we are sure, if these simple steps are followed every day, then there's no stopping you from having glowing skin.
Image source:
SpotboyE archives