Resham Tipnis Gets Vaccinated With The First Shot Against Covid 19
Marathi actress Resham Tipnis shares a post, as she takes a step towards safety by taking her first shot against the COVID-19.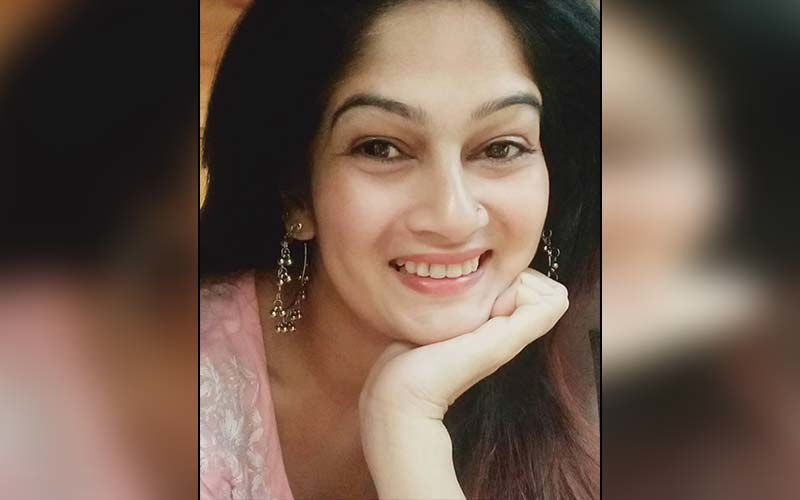 As the COVID-19 vaccination has become available for people over the age of 45. After frontline workers, many people above the mentioned age have started getting vaccinated to ensure their safety. Many of our Marathi celebrities also come under those people who have taken a step towards their own safety, while inspiring others to do the same. As we are talking about celebrities, renowned Marathi actress Resham Tipnis recently got vaccinated to Break The Chain of COVID-19.
Sharing her first shot against COVID-19, the actress update her social media with her picture from the hospital.
The actress shared her picture with the photobooth of #Beat COVID. As mentioned in her caption, she got vaccinated at the Bharatiya Arogya Nidhi Hospital, Juhu. Sharing this post the actress has also made her fans aware of the safety of vaccines while inspiring them. Saying "Thank you @bharatiyaarogyanidhi hospital Juhu . First shot was taken 👍" in her caption, the actress thanked the doctors.
Meanwhile, on the work front, the actress is playing the important role of Rageshwari Khurana who's the mother of the main character Priya in her newly started Hindi TV series, Kuch To Hai.




Image Source: Instagram/tuffnut10