'Mushak': 'YZ' Fame Akshay Tanksale To Star In Upcoming Marathi Monologue Film Written By Pratap Deshmukh
Akshay Tanksale to star in the Marathi 'Ratatouille"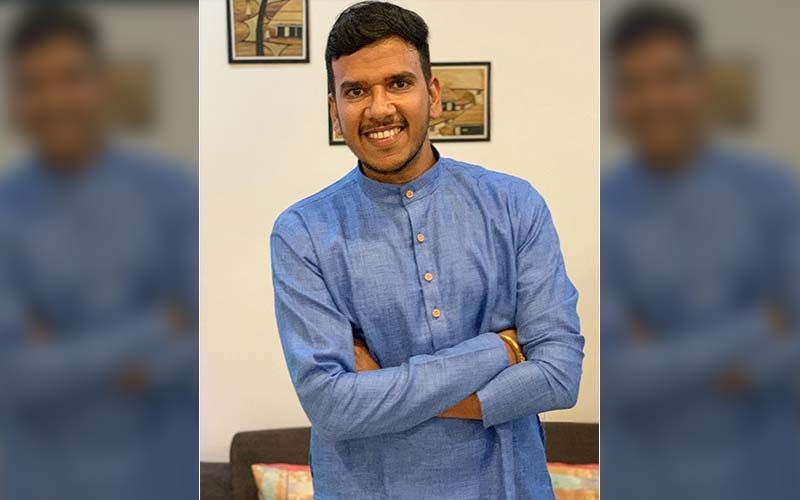 A bold new experiment is taking place in the space of the Marathi film industry, Pratap Deshmukh has written the script of the film, 'Mushak'. Coming soon to cinemas, starring the 'YZ' fame Akshay Tanksale, 'Mushak' will redefine conventional Marathi cinema. Akshay who is popular for his role as a comedy playboy in 'YZ', 'Poster Girl', 'Baghta Kya Mujra Kara', will play the solo character in the film. Dawn Studios will be co-producing this film.
As per a leading newspaper, Akshay Tankasale will play the role of a boy smothered under the pressure of his parents' expectations about career and life. A rat entres his life and all hell break loose. This story does remind somewhat about 'Ratatouille', an animated English film that is based on similar lines.
This film addresses a major issue that is arising in the society of late. The issue of building too much pressure on children about their performance in exams, sports or competitive platforms. Parents who try to fulfill their incomplete dreams by pressurizing their children into careers that do not make sense to them has given rise to a number of suicides in young adults or teens.
This film is a breath of fresh air both for society and for the Marathi cinema. Our industry has seen many monologues in plays. Plays tend to give a personal touch to monologues. Holding the attention span of an audience in a movie theatre with a monologue certainly needs a heavy script. After the success of Pratap Deshmukh's past scripts, 'Aandhli Koshimbir' and 'Beriz-Wajabaki', we are certain, this script too will be strong.
Image Source:-Instagram/akshaytanksale