4 Years Of Baghtos Kay Mujra Kar: Here's What Director Hemant Dhome Has To Say About The Film Completing 4 Years Of Success
Actor-Director Hemant Dhome shares a heartfelt post talking about the 4-year completion of his blockbuster directorial, Baghtos Kay Mujra Kar.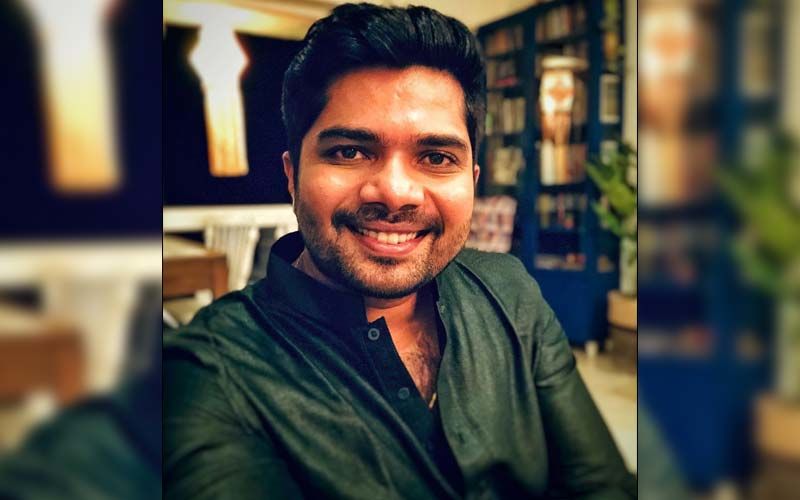 Yesterday, Hemant Dhome's directorial political comedy-drama film, Baghtos Kay Mujra Kar completed its 4 years. The film was based on a sensitive topic of restoration of the mighty forts of Maharashtra, which contain the memory of Chatrapati Shivaji Maharaj and all the Mavla soldiers who gave their life to form the Hindavi Swarjya. The film was a blockbuster hit 4 years ago, starring actor Jitendra Joshi, Aniket Vishwasrao, and Akshay Tanksale in the lead roles.
As the film completed its 4 years, the director took to his Insta to share his heartfelt feelings with a post. Hemant shared a significant and important scene from the film, which still gives goosebumps to many people.
Writing his feelings about the film, the director said that it has been 4 years since his film got released. It was a sincere attempt to present one of the most important topics in front of everyone. He said that till this date many people call him, who have started conserving the ultimate treasure of Maharashtra, the forts. Mentioning their words saying "दादा आम्ही पण सुरूवात केली!" meaning dada we've also started, the director showed his appreciation to them. He also said that this is an important start to make Maharaj proud of us. Also, he said that he'll consider that his efforts have paid off if even a single stone of Maharaja's precious fort gets saved.
Meanwhile, on the work front, the actor will soon be seen sharing the screen with actress Sonali Kulkarni and actor Santosh Juvekar, in their upcoming Marathi film, Date Bhet.
Image source: Instagram/hemantdhome21