Ajunahi Barsat Ahe: Mukta Barve And Umesh Kamat In A New Avatar Now On Television
Umesh Kamat and Mukta Barve to work together in a Marathi TV show for almost after 8 years.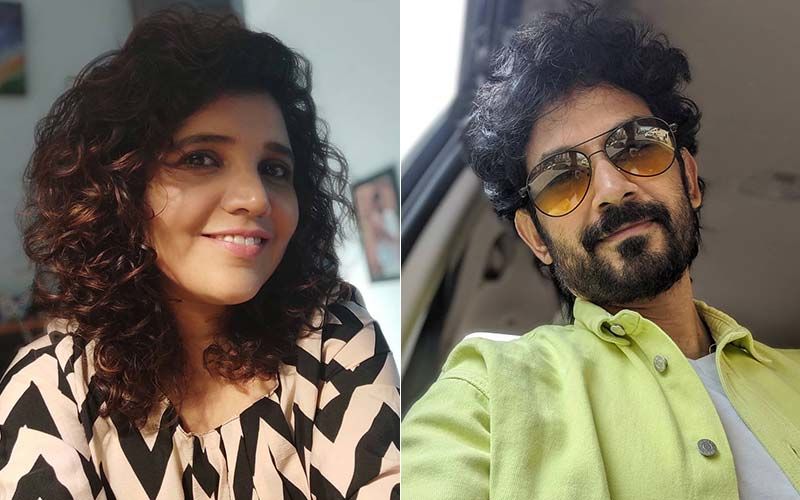 Mukta Barve and Umesh Kamat have shown us their perfect chemistry through many movies like Lagna Pahave Karun and many more. Now the latest is that the actors who were last seen together working in a movie almost 8 years ago are now collaborating again through the small screen.
Umesh Kamat recently revealed the news of his upcoming Marathi TV show,'' Ajunahi Barsat Ahe'' on his social media. Giving a glimpse of his upcoming television show with Mukta Barve he shared a trailer of the show in which showed the couple, who were in a relationship a few years ago, meet near the office of a bride-to-be advisory board. So it looks like it will be a series based on a romantic story. He also wrote,''प्रेमाला कुठे असते Expiry date! नवी मालिका, 'अजूनही बरसात आहे'! जुलैपासून आपल्या सोनी मराठीवर.'' After seeing the unexpected news his fans were happy and excited to see Mukta Barve and Umesh Kamat working together again and shower the television show with love.
The new series 'Ajunahi Barsat Ahe' will be available on Sony Marathi from July 12. Kon Honaar Crorepati 2021 is also ready to meet the audience.




Image source: Instagram/muktabarve/umesh.kamat