Anandi Gopal Director Sameer Vidwans Shares His CoWin Journey With Fans On Twitter
Director Sameer Vidhwans shares his CoWin experience on Twitter, as he tried to register for the COVID-19 vaccine.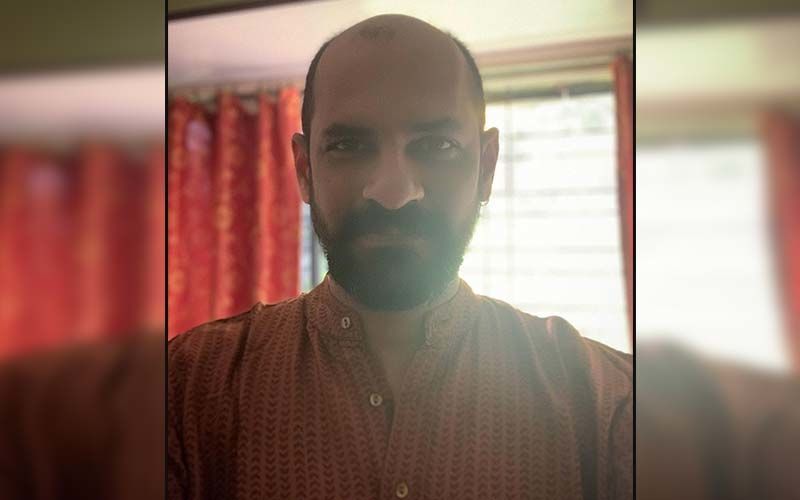 National Award-winning film Anandi Gopal's director Sameer Vidhwans has been active about COVID on social media. From helping various people suffering from COVID-19, spreading awareness about the disease to throwing light over what's happening in the country, the director has always played his part amazingly for the social cause. The director has also been inspiring people to get themselves vaccinated, as the vaccines were allowed for people above the age of 45. But according to the new decisions by the Central Government, the vaccines will be given to people of age group 18-45, starting from 1st of May.
Thus, as the new decision will be in action in just a few days, the director tried to register for his vaccination. He also took to his Twitter handle to share his vaccine registration experience.
CoWin च्या साईटवरून रजिस्ट्रेशन करायला गेलो तर सेंटर्सच अवॅलेबल नाहीयेत असं सांगतायत!!
असो! २ दिवसांनी पुन्हा प्रयत्न करायचा! दुसरं काय करू शकतो असंही!

— Sameer Vidwans (@sameervidwans) April 28, 2021
As the director tried to register for vaccination on CoWin app, faced an unfortunate server issue which he shared in a previous tweet. After that when he tried to register from the site of CoWin, the director was notified that there are no centers available for vaccination. This could be because of the increased demand for vaccines. Since the vaccination for people above the age of 18 is getting started a huge number of people must've tried to register causing the server problem. This could also be a reason for the non-availability of the vaccination centers. But putting the issue aside, the director said that he'll be trying to register again after 2 days. His tweets have caused a major discussion as various people facing problems have shared their issues as well.

Meanwhile, on the work front, the director will soon be blessing the audience with yet another one of his blockbusters, Hakamari. The horror film starring Sonalee Kulkarni is based on the novel of famous writer Rushikesh Gupte.




Image source: Instagram/sameervidwans