Avwanchhit: Mrinmayee Godbole Starrer Film Releases On Zeeplex
Mrinmayee Godbole 's Avwanchhit is released on Zeeplex .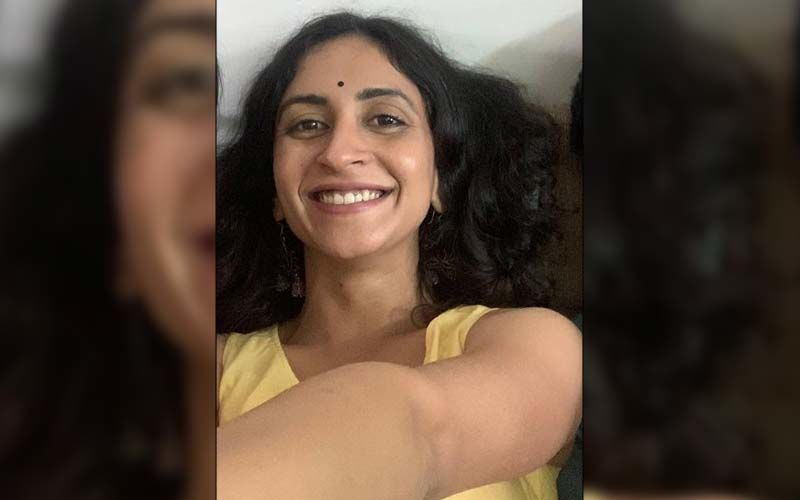 The other milestone in Marathi Cinema Industry is all set to be achieved by 'Avwanchhit'. The Bengali filmmaker Pritam Choudhary and director Shubho Basu have shot the Marathi movie in North Kolkata and South Kolkata. Mrinmayee Godbole is an avid on social media and recently she has posted a glimpse from her movie 'Avwanchhit'. The actress is looking so beautiful in western outfit. She captioned the post as - The very first look that we tried for my character 'Ashima' from 'Avwanchhit' @jayantisen and @prosenjit4867 The film has now released on @zeeplexofficial Stay put at home and watch the film with your entire family." The fans are liking her post and commenting on the view in the comment box.
Check out here:
The audience will enjoy the talent from Marathi and Bengali Film Industry. The prominent appearances from Marathi entertainment Industry are of Kishore Kadam, Mrunal Kulkarni, Abhay Mahajan, Mrunmayee Godbole, Dr. Mohan Ahashe, Suhas Joshi, Yogesh Soman, Sukbha Arya and Rajesh Shinde. The actors from Bengali Film Industry are Barun Chanda, Asim Das, Dilip Dave, Arun Guha Thakurta & Rana Basu Thakur. The movie was released on Zeeplex on 19thMarch.