Baipan Bhari Deva: Kedar Shinde Presents A Woman Centric Marathi Entertainer
Kedar Shinde has resumed the shooting of his upcoming women-centric Marathi movie 'Baipan Bhari Deva'.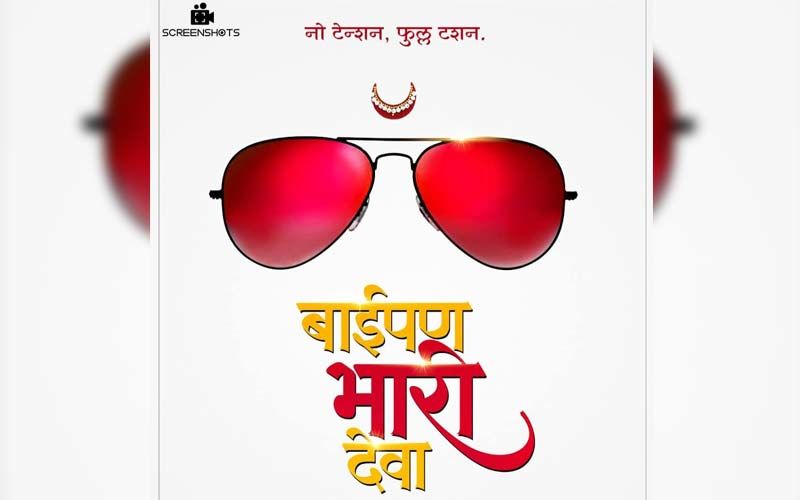 The popular Marathi movie maker Kedar Shinde has resumed the shooting of his upcoming multi starrer movie 'Baipan Bhari Deva'. The shooting was started before lockdown but the work put on hold due to Coronavirus Pandemic.
One of the actors of the movie 'Baipan Bhari Deva' Sukanya Mone is very active on social media and recently she has posted a poster of the movie. The actress captioned the post – 'आता खऱ्या अर्थाने #lockdown संपेल... नो टेन्शन, फुल्ल टशन.' (Now the real #lockdown is over ... no tension, full swag). The fans are commenting appreciation words in the comment box.
Kedar Shinde on 'Baipan Bhari Deva' says that "We had completed almost 80 percent of film's shoot before the Coronavirus lockdown. So, we have resumed our shooting today to complete the final part in two days. We are following the govt guidelines and keeping a tab on the safety and things are regularly sanitized".
About the storyline, Kedar says, "Baipan Bhari Deva is a woman-oriented film and it is a story of six sisters (played by Rohini Hattangadi Vandana Gupte, Sukanya Kulkarni, Shilpa Navalkar, Suchitra Bnedekar, and Deepa Chaudhari". He added that "It is a very unique story revolves around these six ladies. I have done several films which had stories revolving around women but 'Bai Pan Bhari Deva' is totally different. I am sure that the audience would love to watch this film.
Image source: Instagram/sukanyamone9093