Bharat Jadhav Recalls The Famous Art Of Ventriloquist Ramdas Padhye In Zapatlela
Bharat Jadhav always amazes his fans with his versatility and this time he did with Ventriloquist art.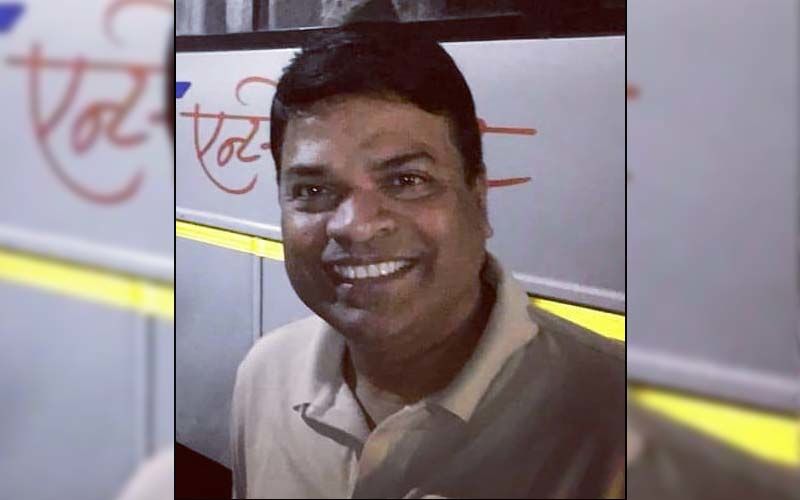 Bharat Jadhav is quite active on his Instagram handle and he keeps sharing his musings and slice of his life on social. Recently 'Appa ani Bappa' movie actor Bharat Jadhav recalls the famous art of Ventriloquist Ramdas Padhye in Zapatlela. In his recent update is captioned an emotional message saying -
"झपाटलेला मध्ये लक्ष्या मामाच्या तोंडी एक संवाद आहे की " आई तु बघ एक दिवस या जगावर बोलक्या बाहुल्यांच राज्य असेल " आज कार्टून्स चॅनल्स आणि मुलांच्या मनावर कार्टून्सचा प्रभाव पाहिला तर हे काही प्रमाणात खरं वाटतं."
Check here:
The fans and celebrities have started commenting on his post remembering the iconic character of Tatya Vinchu. Bharat Jadhav doesn't miss a beat when it comes to talking about the indigenous talent in the Marathi entertainment industry.
On the professional front, Bharat Jadhav is busy with a TV Show ' Sukhi Mansacha Sadara' and the show is receiving very overwhelming responses from the audience.
Image source: instagram/sahibharat